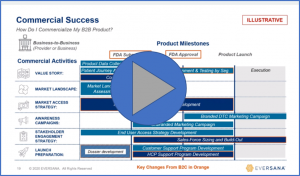 [WEBINAR – 20 MINUTES] The advancements of Digital Therapies are promising but commercial success is not always guaranteed. This presentation explores the pitfalls and challenges of selling products into the
uniquely complicated and regulated healthcare market. It will lay the groundwork for digital companies to have successful commercial strategies and be able to:
Answer questions like:
What is my commercial model? What is my pricing model? How are payers thinking about my disease? Who pays today?  Will I get coverage?
How does a doctor's prescription turn into a patient's download and use?
What answers do I need now vs. later?
Download the slides OR view the 20 minute webinar. 
Author Team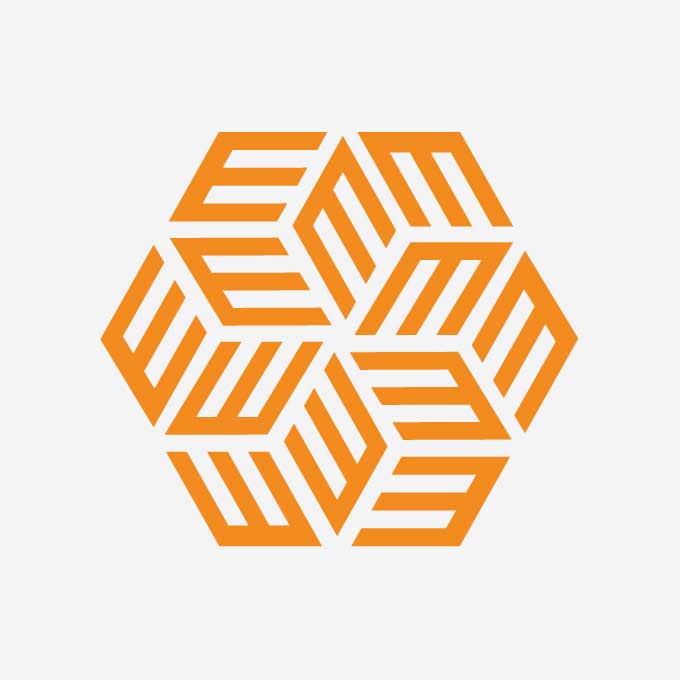 EVERSANA employs a team of over 6000 professionals across 20+ locations around the world. From industry-leading patient service and adherence support to global pricing and revenue management, our team informs the strategies that matter…