The Institute for Precision Medicine defines "Precision Medicine" as the "medical approach that proposes to prevent and treat disease based upon a person's unique genetic makeup and their lifestyle habits. Precision medicine, the ability to accurately measure specific predictors of patient outcomes, is implemented in personalized clinical care." Thanks to recent advancements in bioinformatics, big-data analytics and gene sequencing, precision medicine is now being developed for therapeutic areas beyond oncology: central nervous system (CNS), immunology and respiratory.
As the industry pivots to precision medicine, patients, alongside their caregivers and providers, will demand to customize and control their treatment plans to accommodate their lifestyle, comorbidities and communication preferences. High-touch, personalized engagement will be more important than ever to ensure patient safety, compliance and adherence.
Download EVERSANA's Senior Vice President and Head of Patient Services, Maria Kirsch, to learn how actionable data drives measurable patient impact.
Author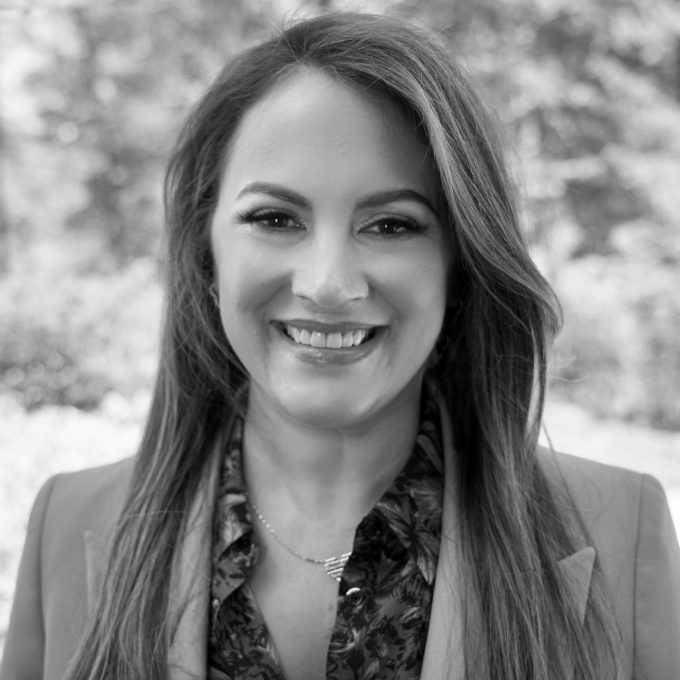 Maria Kirsch is a decisive, strategic and forward-thinking leader with more than 20 years of experience across operational excellence and strategic development in the pharmaceutical industry. She previously served as Head of Patient Experience,…