EVERSANA was a proud sponsor of the 2020 NORD Rare Diseases & Orphan Products Breakthrough Summit to advance the dialogue on ways to improve the lives of over 25 million Americans living with rare diseases.
Our mission is to advance the drug development and commercialization of orphan drugs, amplified by today's need to create better patient experiences and bring effective therapies to patients around the world.
Moments that matter in the patient experience
Jim Lang, CEO of EVERSANA, hosted a virtual brainstorm on how to transform the patient journey and create moments that matter along the way. Moderated by Faruk Abdullah, Senior Managing Director, and Penny Bemus, SVP of Client Management, the group identified numerous solutions for treating the patient holistically and ensuring access to life-altering therapies. A virtual scribe illustrated key messages, themes and ideas discussed throughout their engaging session.
To view the complete illustration and learn more about our patient-centered solutions, such as clinical trial recruitment platforms, patient engagement and communication, access and affordability solutions, and adherence and nursing support, click here.
Empowering patients with data-driven analytics
Oodaye Shukla, Chief Data and Analytics Officer, moderated the discussion "Unlocking the Power of Healthcare Data." With a panel of esteemed experts in rare diseases, Oodaye led the talk about today's increasingly data-driven healthcare environment and some specific initiatives to support research, development of treatments and disease management.
To learn more about our integrated commercial services powered by our tech-enabled solution ACTICS, schedule a meeting with one of our experts.
Author Team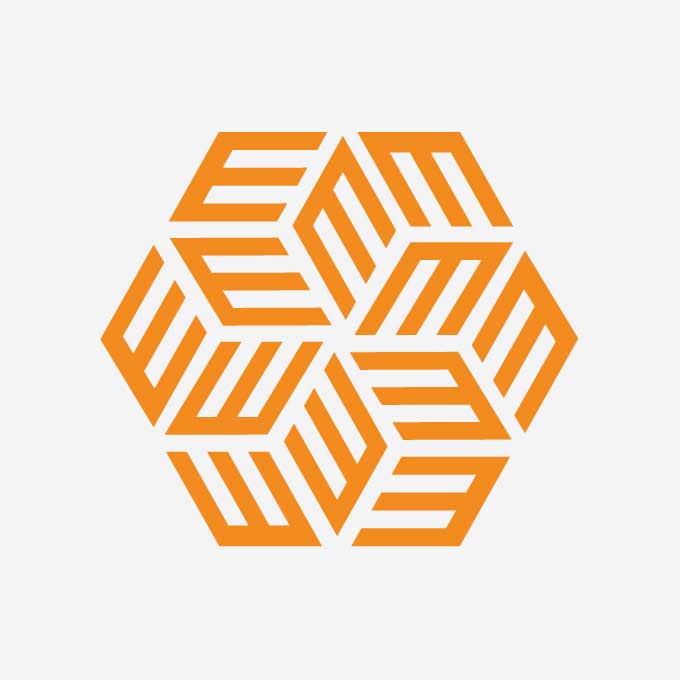 EVERSANA employs a team of over 6000 professionals across 20+ locations around the world. From industry-leading patient service and adherence support to global pricing and revenue management, our team informs the strategies that matter…