Fifty years ago, only half of the patients diagnosed with cancer in the United States would have been alive five years later.
By 2009, patient survival climbed to 70%. The problem is, in all our years working in the pharmaceutical industry and oncology, commercialization has not evolved with science.
Manufacturers preparing for launch probably only see three options: sell their product to a big box pharmaceutical company, license or co-promote their product to a company with an established infrastructure, or launch internally with their own team. However, today's unpredictable landscape, coupled with inevitable industry pressures, is forcing manufacturers to seek a more complete commercialization approach with less risk and more value.
Now, there's a new option: EVERSANA's end-to-end, integrated model, EVERSANA COMPLETE Commercialization™, is uniquely designed to address challenges in the oncology pipeline with agility and data-driven solutions. With an infrastructure based on product and patient needs, COMPLETE Commercialization provides manufacturers the flexibility and expertise to customize their strategies and build functional service areas for a successful launch.
Download the white paper to learn more.
---
Author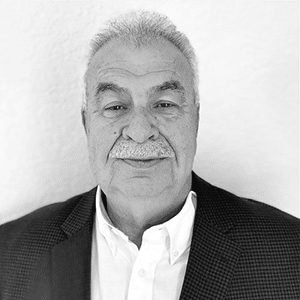 Glenn brings more than 35 years of experience to EVERSANA's team of experts who are addressing unique oncology challenges with agility and data-driven solutions. Throughout his career in executive-level roles, Glenn has become an…