Launching a product is a serious undertaking, requiring a seamless approach to building a commercialisation strategy that includes all the variables needed to maximise the investment across the product's lifecycle. Nowhere is this more true than the world's largest market, the United States (US).
We know that a successful product launch is critical to maximising revenue potential, and this success is contingent on understanding and managing a multitude of factors including legal and regulatory, speed and success of clinical trials, market access and reimbursement, value and evidence, data and analytics, patient support services, channel management, risk mitigation and monitoring – the list goes on.
Read the full article.
Download
"Looking to Launch or Commercialise in the US?"
161.39 KB
Author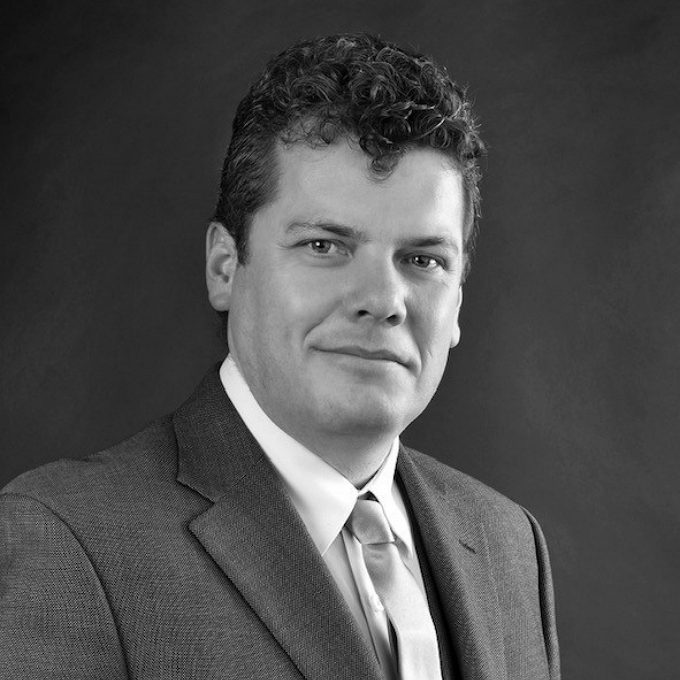 With more than 25 years of experience in the life science industry, Mike has held global leadership positions in both clinical development and life-sciences software companies. Given this experience, he is highly experienced in…