The pharmaceutical industry continues to face a multitude of changes that have the potential to directly impact launch strategy.
From more recent tangible trends like a rise in cost-containment policies, to ongoing net price transparency forces and a focus on health equity, the potential to make mistakes during launch is growing. 
Reasons for traditional launch sequencing include market size, opportunity and accessibility, previous launch experiences, connections and market knowledge, and default or habitual launch sequencing approaches. However, the following trends are impacting traditional approaches to launch – and giving an opportunity for pharmaceutical companies to rethink market prioritization and launch. 
Explore the top trends in global launch, along with their potential impact, in the latest article from Alan Crowther, General Manager, Global Pricing and Access. 
Complete the form below to download the full article.  
Author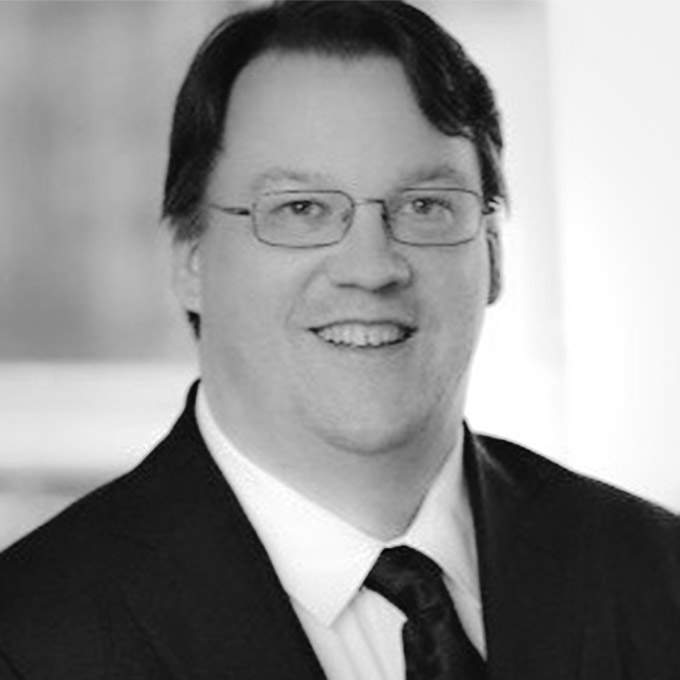 Alan has spent close to 20 years doing commercial work for the life sciences industry. His experience includes creating innovative solutions for global pricing and access, including work on price optimization, global data collection…