In late November, the European Commission announced the adoption of a new healthcare plan – the Pharmaceutical Strategy for Europe. This plan aims to strengthen the European Health Union while ensuring affordable patient access across the entire European Union and supporting sustainable innovation for pharmaceutical industries.
What's Changing, and Why?
Until now, patient access and health data collection has been hindered by increasing drug development costs and, subsequently, pricing, as well as inconsistent drug availability across the European Union (EU). The onset of COVID-19 further emphasized the need to improve patient access, drug affordability, competitive pricing and overall crises preparedness and response in the EU healthcare system. In particular, the EU will encourage greater incorporation of health technology assessment (HTA) requirements in the design of clinical trials and subsequent closer collaboration between HTA authorities. The EU is advocating greater consistency in the data requirements for HTA approvals in all member states.
This urgent push for affordable pricing will, the EU believes, contribute to increased competition among pharmaceutical companies in the EU healthcare system. As competition escalates, especially between generic and biosimilar drugs, pharma companies will need to meet heightened standards in HTAs and efficacy as well as supply chain demands.
The EU has recognized that it needs to create accessible patient data across all EU countries whilst ensuring its existing standards of guarding the confidentiality of patient data. The Pharmaceutical Strategy for Europe is committed to creating a database to help stakeholders in healthcare provision, including pharma companies, make better decisions in developing solutions to health issues that are critical to all EU citizens.
Additionally, the EU has recognized the importance of digital solutions in order to help ensure that patients and healthcare systems can continuously evaluate the efficacy of therapies and ensure that patients are benefiting from a multifactorial approach to healthcare.
Opportunity for Pharma to Innovate New Commercialization Models
When the new Pharmaceutical Strategy for Europe begins its implementation phase in 2021, pharmaceutical companies will have the opportunity to reach broader markets more efficiently and to develop new commercialization strategies focused on patient adherence. The plan specifically addresses the need to provide affordable medication to patients in the areas of antimicrobial resistance, cancer and rare diseases whilst ensuring patient privacy and environmental safety remain priorities for pharma companies.
Now more than ever, pharma companies in the EU market need to consider the following:
How will they choose a commercial strategy that will provide efficient, synchronous, targeted outcomes for patients and providers across all EU countries?
What types of digital solutions and technologies can support their overall commercial strategy and collect essential health economic data?
How will their commercial strategy allow them to quickly and safely introduce their treatment to the global market?
To remain competitive, pharma companies need to decide how they're going to align their commercialization efforts with Europe's new pharmaceutical strategy. By beginning this process now, pharma companies can ensure they remain relevant and do not fall behind in adopting digital technologies and commercial strategies that improve treatment efficacy and adherence for patients across the EU.
Author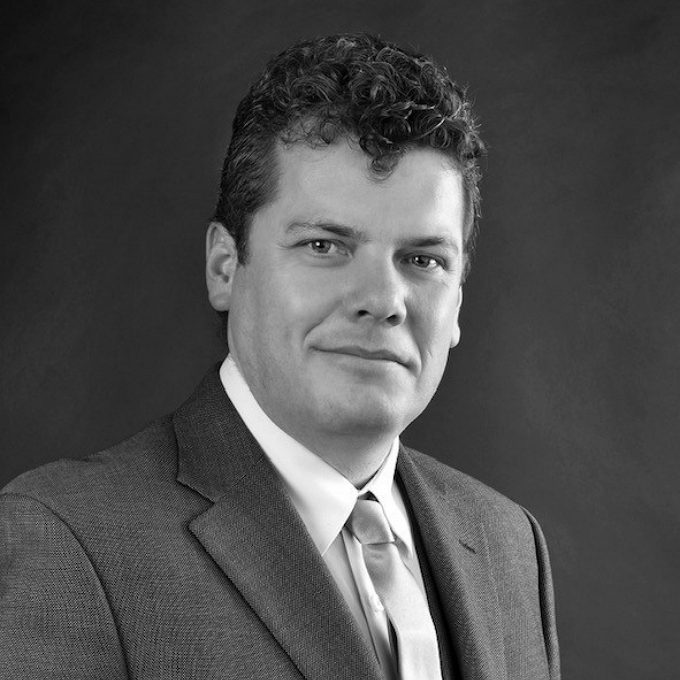 With more than 25 years of experience in the life science industry, Mike has held global leadership positions in both clinical development and life-sciences software companies. Given this experience, he is highly experienced in…