Fewer than 60% of Pharmacy Benefit Manager (PBM) electronic benefit verifications (eBVs) accurately assess patients' financial responsibilities, largely due to the industry's reliance on AI algorithms for estimations. This leads to financial barriers for patients, hesitancy among healthcare providers (HCPs) to prescribe therapy, and increased burdens on Patient Assistance Programs (PAP) and Hubs. 
In this webinar hosted by Pharmaceutical Executive, EVERSANA experts Kevin O'Meara, Matt Baniak and Jeff LaVaute are joined by a guest speaker as they discuss issues facing eBVs and how an innovative approach that includes a system of product archetypes, proprietary software, automated business logic, and strategic payer relationships can improve price transparency and provide stakeholders access to a self-service platform. 
Key learning objectives of this webinar include:  
How to provide patients, HCPs and office staff access to a digital, self-service experience that integrates Pharmacy Benefit Managers and Major Medical and enables verification of patient benefits in seconds with as few as five inputs.

 

How the power of automation, data and actionable insights can be used to assess if patients are eligible for copay support and how applying specific copay offerings and empowering field reimbursement managers (FRMs) can reduce patient wait times and delays in therapy initiation. 

 

How to achieve a reduction in time spent tracking down individual patient data and submitting verifications through patient hubs and a 50% reduction in time to complete annual and monthly reverification while avoiding traditional staffing increases.

 
Author Team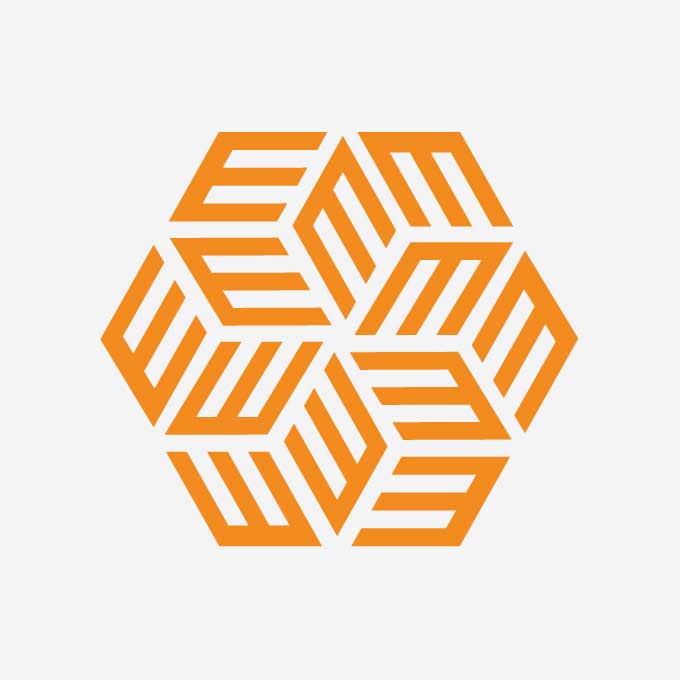 EVERSANA employs a team of over 6000 professionals across 20+ locations around the world. From industry-leading patient service and adherence support to global pricing and revenue management, our team informs the strategies that matter…