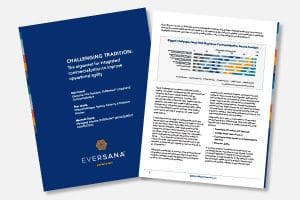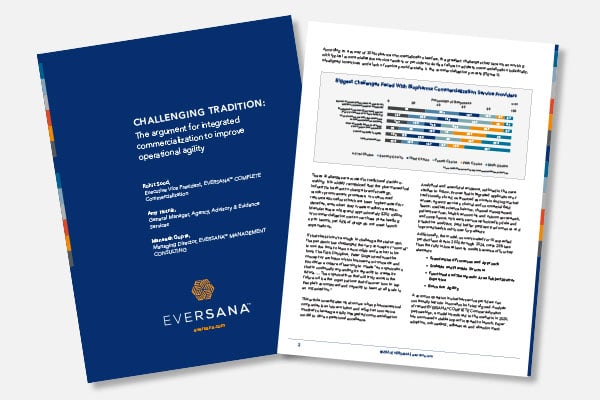 Today's economics simply do not support building commercial capabilities from scratch, only to dismantle that infrastructure until the next need arrives. Manufacturers will spend approximately $200 million of commercialization costs over three years leading up to the launch of their product, yet 66% of drugs do not meet launch expectations.  
 In an era of specialty and rare-disease products, customized expertise and structures must be ready to adapt to varying market needs. And if the pandemic taught us anything, it is that successful organizations need to adapt to market demands and external forces out of their control. 
But while that's true, and we know what needs to change, a survey of 30 biopharma commercialization leaders highlights challenges rooted in traditional decision-making. It is widely recognized that the pharmaceutical industry is hesitant to change brand strategy, vendor procurement processes, or outsourced resource allocations that have been implemented for decades, even when they create mediocre results.  
 This article investigates what occurs when pharmaceutical companies: 
lean into evolution and adopt an innovative mindset,

 

leverage a fully integrated commercialization model to drive operational excellence,

 

harness the energy and momentum in an efficient and accessible package and 

 

turn away from fixed and sluggish structures and toward more efficient partnerships for success.

 
---
Author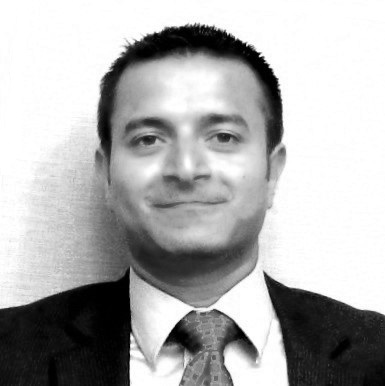 Maneesh comes to EVERSANA Management Consulting from IQVIA. He held a number of leadership roles over his 10 years at the firm, most recently serving as Practice Lead, Launch Excellence and Brand and Commercial…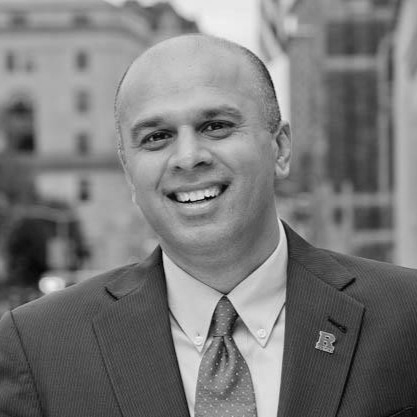 Rohit leads the EVERSANA COMPLETE Commercialization® business which consists of a world-class global life sciences commercialization team who drives the execution of our partnered multi-TA portfolio. He is responsible for shaping the commercial structure,…