Maximizing revenue potential throughout products' entire lifecycles before they reach loss of exclusivity (LOE) is the most impactful return on investment manufacturers can make for their established brands. While many companies figuratively put their mature brands out to pasture to invest more in new products, they ignore the significant revenue still to be gained from a loyal base of patients, physician advocates and overall brand awareness. These products tend to be highly promotionally responsive at this point in their lifecycle, and their revenue can be leveraged to replenish investments into new brands that often take years to see prosperity. 
By looking at asset optimization across different confounding variables, achieving ample revenue gain from established brands can be done with minimally viable investments. For instance, does the brand have generic competition and, if so, does that competition have a loyal prescriber base and patient base? Is the product easily accessible through patient service portals or patient support programs? 
As manufacturers look at different investment models, these variables and others that could potentially impact their brand must be considered to make the best discretionary choices for continuing to invest versus divesting costs. The solutions will be different for every brand, which is why EVERSANA's portfolio-agnostic capabilities make us the perfect partner to support any product in any therapeutic area. 
EVERSANA REIGNITETM is a solution for manufacturers needing to soften the swift revenue decline of maturing brands and blunt losses. With two symbiotic components – an integrated promotional engine and bolstered financial investments – EVERSANA REIGNITE invests and streamlines the commercial support of established brands to maximize revenue. Additionally, it is built on AI that is continually growing smarter and more capable of effectively segmenting HCPs.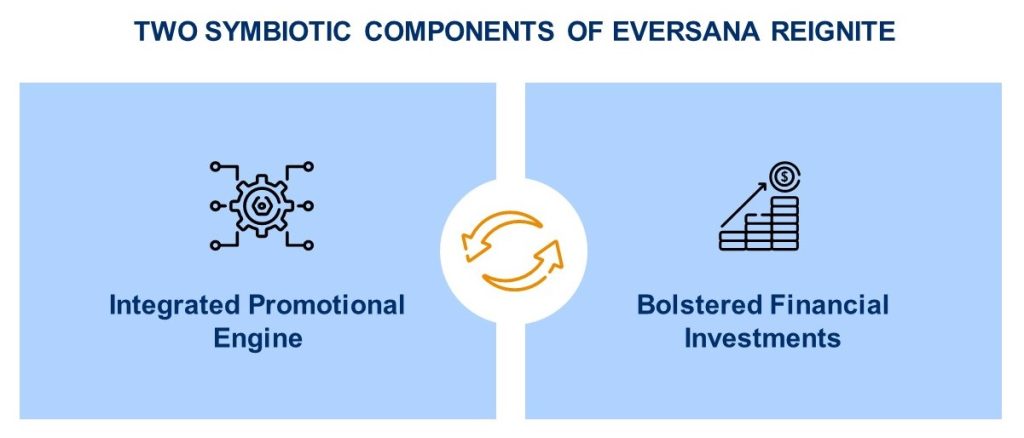 EVERSANA REIGNITE's turnkey established brand playbook allows us to take an agile and comprehensive approach that efficiently leverages existing assets. While our client maintains 100% brand ownership and future value, EVERSANA fuels growth with minimized financial exposure and a de-risked customized commercial solution. 
Through an enhanced performance-based contract where we serve as an experienced, comprehensive partner with a shared financial stake in our client's brand's success, EVERSANA REIGNITE achieves: 
Operational Excellence – Best-in-class commercial capabilities and industry experts with a structured governance model and integrated single point of contact.

 

Elevated Performance – Enhanced investment creates multi-year positive revenue impact.

 

Financial Gain – Partnership aligned by mutual financial goals with performance-based recoupment.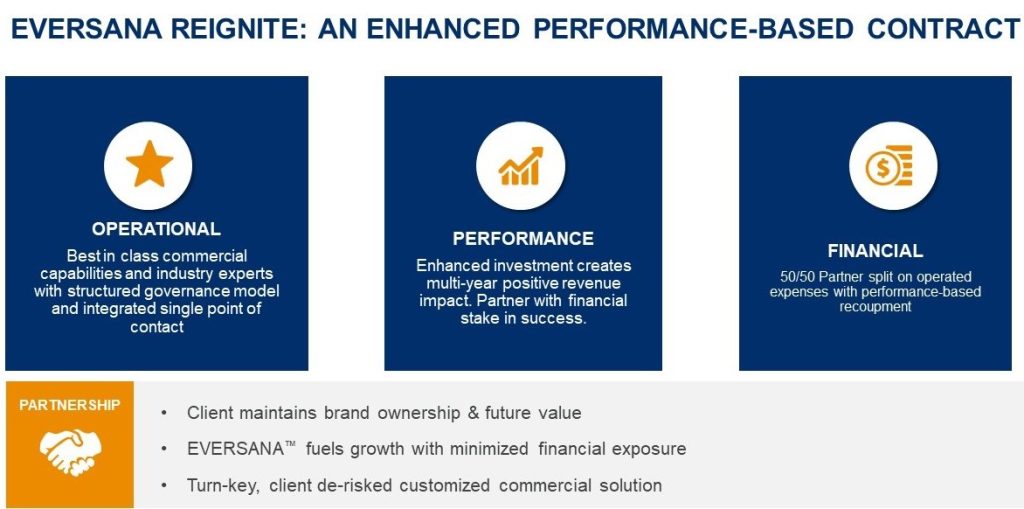 To learn how EVERSANA REIGNITE can create more impactful spend and net additional value for your established brands, contact our team for an individualized assessment of your portfolio. 
Author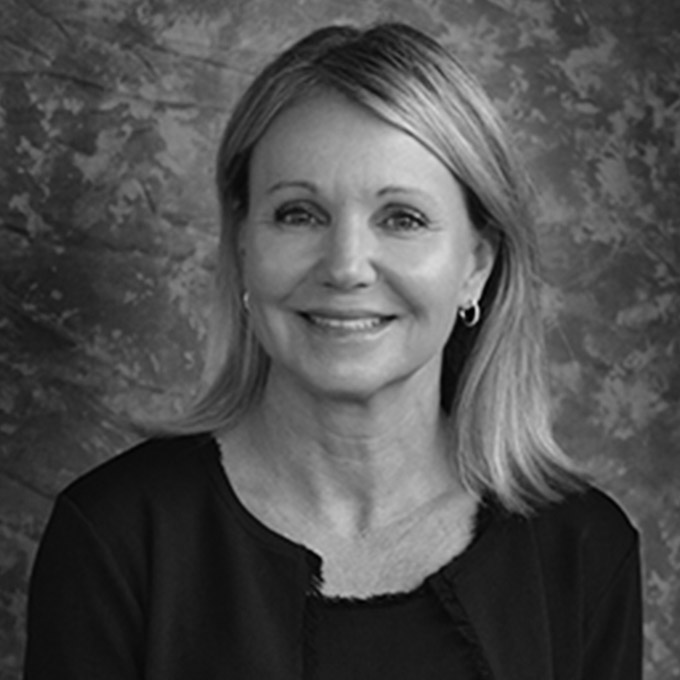 Leana has been a strategic advisor and partner to leading specialty pharmaceutical companies for more than 20 years. Her expertise spans an array of areas, including commercialization strategy, product strategy, promotional plan development, and…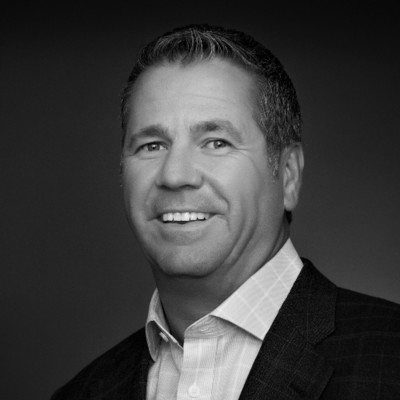 Mike is a senior vice president, commercial at EVERSANA. Mike is recognized by peers and competitors for excellence in the life sciences industry for strategic marketing, business development and  team leadership.. Mike has deep…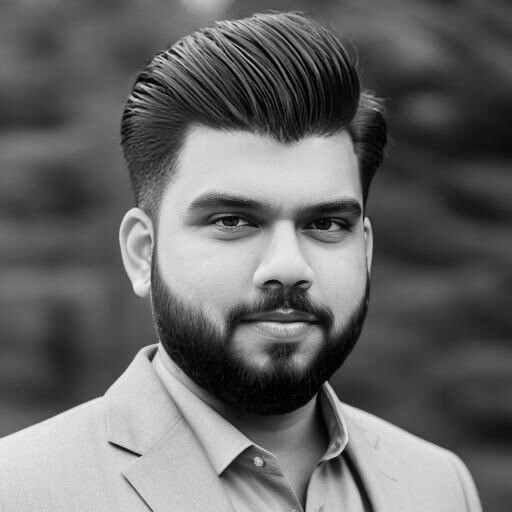 Sid is a Business Strategy leader with 8+ years of experience in the life sciences and healthcare industry. He currently leads Large Pharma Commercial Strategy at EVERSANA, where he directs the identification and securing…