DTx Europe, July 14-15, 2021
Advancing the Adoption and Commercialization of Digital Health Solutions Across Life Sciences
Join EVERSANA and other leaders in the industry, at the upcoming DTx Europe conference as we advance the conversation on:
Commercializing digital therapeutics by navigating the local regulatory pathways to approval
Advancing the adoption of companion apps
Securing broad payer coverage and reimbursement for digital therapies
"While advancements in digital medicine take us into a new frontier, these devices can and should be available through existing prescription, distribution and reimbursement infrastructures. The commercial model for digital medicine will be efficient, effective and valuable to payers, providers and most importantly, for the patients and caregivers who need them."

Jim Lang, CEO, EVERSANA
---
Meet Our Experts during the DTx Europe Conference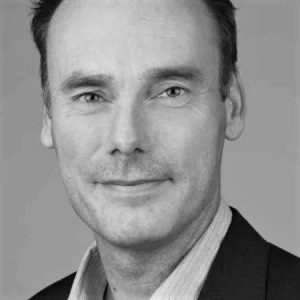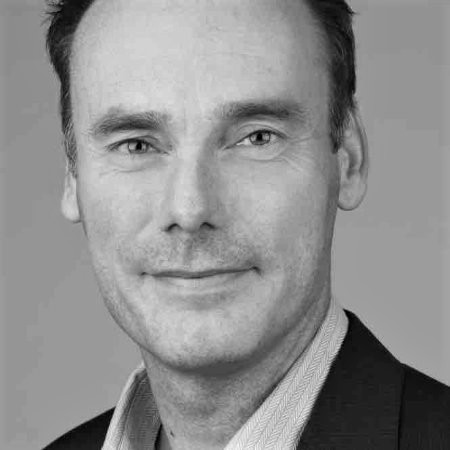 Mark Mulder, Vice President, Europe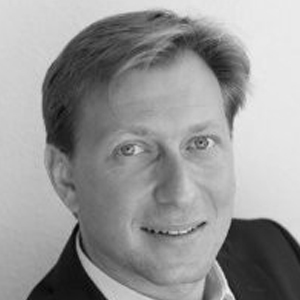 Douglas Foerster, Senior Vice President, Pricing & Market Access
---
Learn more about our recent partnerships
For more information on the work we do for Digital Therapeutics or to schedule an appointment with one of our Subject Matter Experts during DTX please contact Mark Mulder – mark.mulder@eversana.com.
---
Resources:
Learn more about the Commercialization of Digital Medicines and EVERSANA's capabilities.
---
[Article] Ask the Expert: Digital in Pharma | The Critical Questions
---
[Podcast] Podcast: The Future of Digital Therapeutics
---
[Article] 5 Trends in Digital Medicine to Watch For
---
[Article] What does the new FDA Guidance for DTx Products Treating Psychiatric Disorders actually mean?
---
[Webinar] Realizing Value from Digital in the Healthcare Environment