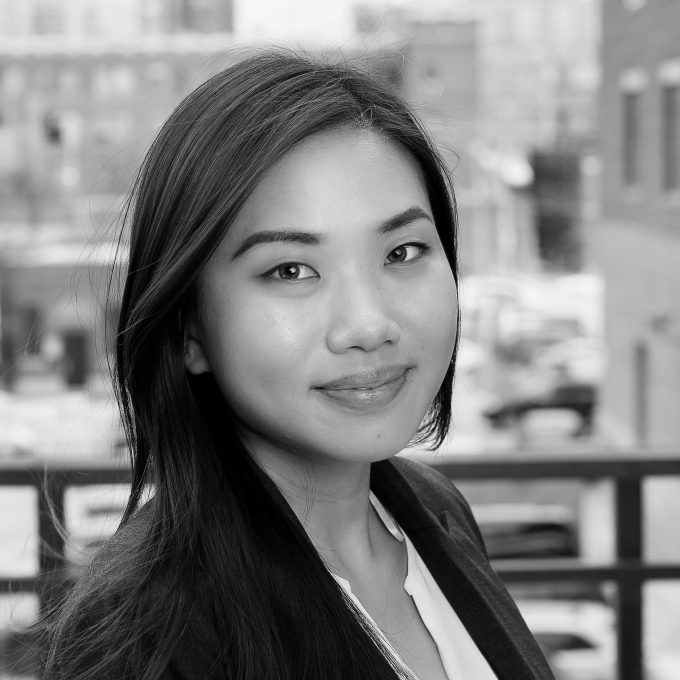 Michelle is a consultant with a proven track record of supporting clients and establishing strong relationships with senior management. Michelle's extensive analytical skills and experience include building KPI dashboards, developing comprehensive forecasting financial models, and compiling and analyzing key ratio reports.
Using her expertise in leading and managing projects to meet tight deliverable deadlines, Michelle has spearheaded various initiatives geared toward process optimization and accuracy improvement.
Michelle has a B.Comm degree from the University of Toronto and is a Chartered Professional Accountant.