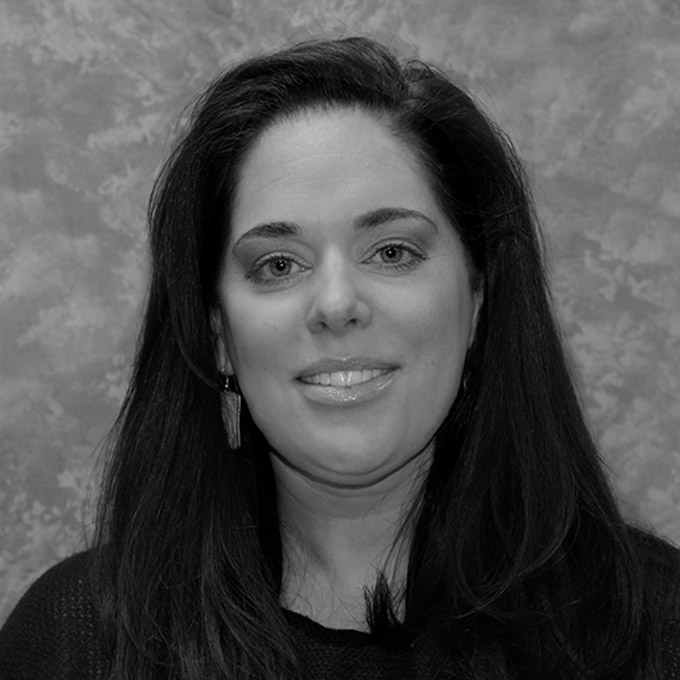 Jodi's background spans all facets of healthcare marketing, from market access to professional promotion, consumer marketing, and medical education. Her extensive experience assures her clients that their brand strategies are pulled through across all functional groups.
The highlights of Jodi's more than 15 years in healthcare marketing include multiple US and global oncology and respiratory launches, experience in CNS and CV/metabolic diseases, and multiple corporate/above-brand initiatives across a number of pharmaceutical and biopharmaceutical companies.
She holds a BA from the University of Maryland.