Facing the "Fourth Hurdle"
Member states of the European Union benefit from a centralised marketing authorisation process for medicinal products. Also, since its implementation in 1993, the European Medicines Agency (EMA) has assured pharmaceutical companies the right to commercialise products that underwent a centralised marketing authorisation in the second largest (and most diverse) single pharma market.
However, it remains "the responsibilities of the Member States [to define] their health policy and for the organisation and delivery of health services and medical care. The responsibilities of the Member States shall include the management of health services and medical care and the allocation of the resources assigned to them" (Art. 168, "Treaty on the Functioning of the European Union" (Lisbon treaty)). According to the subsidiarity principle, reimbursement decisions are made at a national level, and EU-wide collaboration around pharmaceutical pricing is seen only in terms of international reference pricing (IRP). That leaves companies that have proven the safety, efficacy, and quality of their product in a situation in which they have the right to commercialise in the European Union but still face the "fourth hurdle" of a multitude of national pricing and reimbursement processes with an unclear outcome. Simultaneously, EU citizens have delayed or no access at all, depending on their home country, simply as companies may follow a Pareto, or 80/20, approach, focusing their efforts on major markets. That is particularly evident for small to mid-size corporations that do not have local affiliates in all European markets.
Since 2006, the European Network for Health Technology Assessment (EUnetHTA) has attempted to orchestrate a more efficient pan-European approach to HTA. Some small and mid-size EU countries have independent joint forces in regional alliances (BeNeLuxA, FiNoSe), but it is only now that major change is coming to Europe.
Change Is Coming to Europe
We at EVERSANA addressed the recently announced "European Health Union" and its future pharma strategy earlier. The joint European COVID-19 vaccines procurement was not only a breach of the above-mentioned art. 168 of the Lisbon treaty; it is probably also the start of the "progress toward an ever-closer union" in the healthcare sector…
Complete the form below to download the full article:

Author Team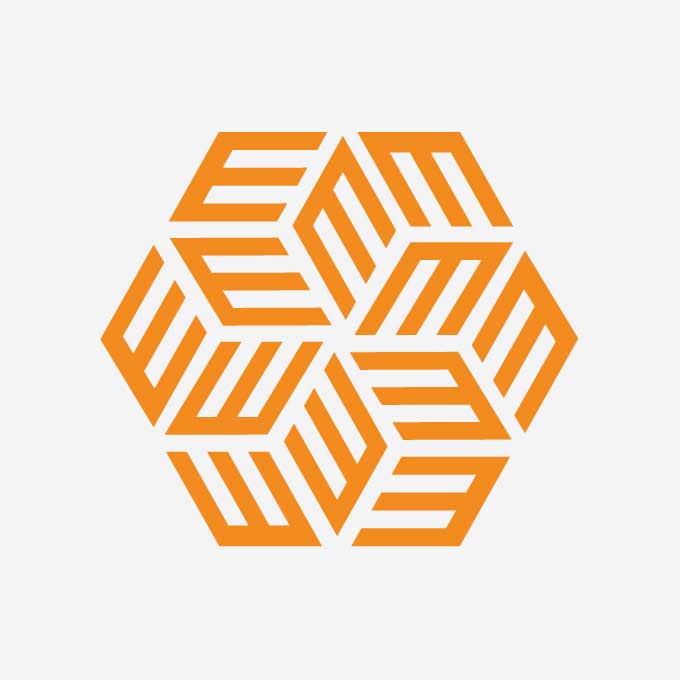 EVERSANA employs a team of over 6000 professionals across 20+ locations around the world. From industry-leading patient service and adherence support to global pricing and revenue management, our team informs the strategies that matter…