Key Contributors: Robin Arnold, Executive Vice President; Renyang Liu, Engagement Manager; Nicole Li, Analyst
Discover how mRNA technology is transforming the field of vaccines in China. From the evolution of vaccine development to the rapid progress of mRNA vaccines during the COVID-19 pandemic, this article explores the advantages of mRNA vaccines compared to conventional ones. Delve into the efforts of Chinese pharmaceutical companies to develop mRNA vaccines, overcoming policy barriers and seeking international markets. Learn about the potential applications of mRNA vaccines in areas like cancer immunotherapy and infectious diseases. Don't miss the opportunity to explore the future of vaccines and how China is striving to develop safer and more effective mRNA vaccine products.
Complete the form to download the full article.
Author Team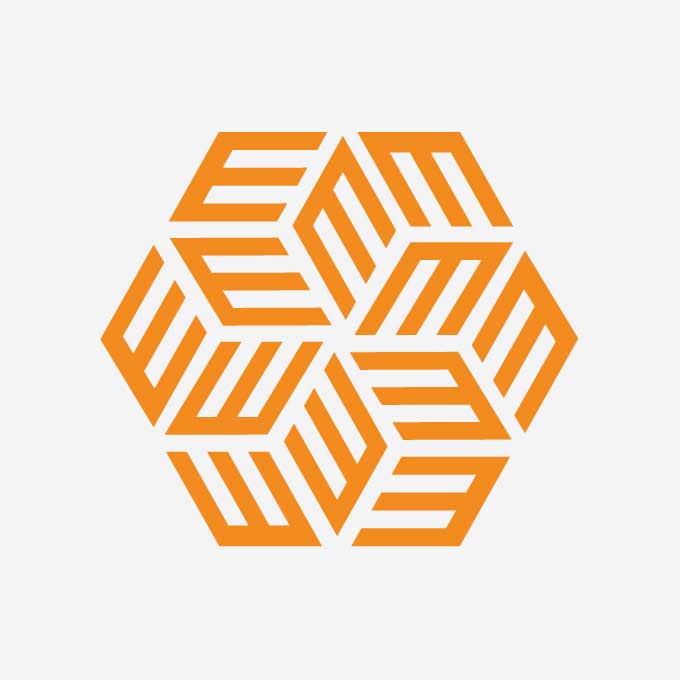 EVERSANA employs a team of over 6000 professionals across 20+ locations around the world. From industry-leading patient service and adherence support to global pricing and revenue management, our team informs the strategies that matter…