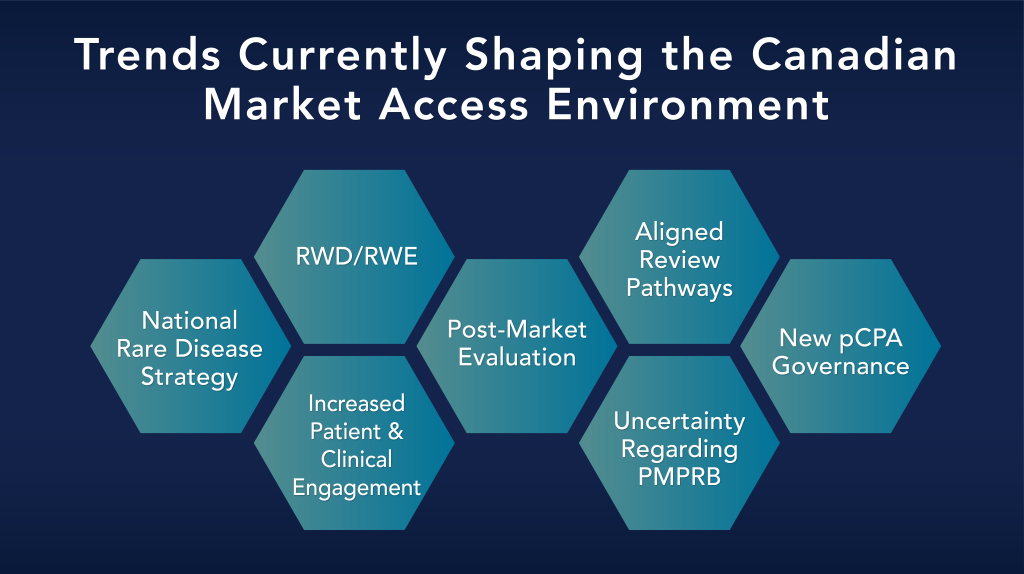 These are just some of the trends currently shaping the Canadian market access environment. Achieving favourable market access and reimbursement outcomes for new treatments in this ever-changing landscape requires intimate knowledge of the Canadian landscape, processes and key stakeholders, careful strategic planning, sound tactics and skilled execution.
Some key steps and considerations to maximize the chances of timely reimbursement are as follows:
Up to 18 months pre-NOC: Information-gathering and early strategy work

Conduct a market access landscape assessment
Identify unmet needs and potential place in therapy
Perform a strategic review of the clinical evidence to identify gaps that may pose a risk during HTA review, and potential mitigation strategies
Evaluate the potential private payer market opportunity and identify possible risks or hurdles
Map the patient and clinician group ecosystem
Up to 15 months pre-NOC: Strategic development of core HTA/payer submission materials

Develop a clear and compelling value story that is communicated across all materials
Adapt global PE model to demonstrate value of product, ensuring compliance with Canadian requirements, alignment with Canadian clinical practice, and defensible methodology and assumptions. Anticipate likely HTA criticisms and base case analysis.
Develop a BIM that meets Canadian requirements and is based on strategic consideration of appropriate inputs and assumptions (e.g., market capture, whether non-drug costs should be included). Anticipate likely HTA criticisms and base case analysis.
9 months pre-NOC: CADTH pre-submission meeting

Plan for and hold CADTH pre-sub meeting early enough prior to submission to validate key submission decisions (e.g., comparators, modelling, early concerns), and implement CADTH's feedback.
Use the opportunity to provide compelling information from a clinical expert regarding unmet need in the therapeutic area.
Up to 6 months pre-NOC: HTA and payer Submissions

Submission to CADTH and INESSS up to 6 months pre-NOC
Submission to some private payers as early as 3 months pre-NOC

Post submission:

Post-submission meeting with INESSS
Address HTA questions
Develop strategic responses to CADTH draft review reports
Plan for and hold public and private payer meetings
Prepare for pCPA negotiations and eventual PLAs
In an ever-changing Canadian market access environment, the right partner is key. EVERSANA has a proven track record in all aspects of Canadian HTA, market access and price negotiations. We differentiate ourselves from our competitors through:
Unparalleled knowledge of the Canadian reimbursement environment, and payer and HTA perspectives, gained through 18+ years of experience on numerous files across multiple therapeutic areas
Exceptional customer service, responsiveness, and project management (including HTA touchpoint management)
World-class economic modelling, evidence synthesis (SLR/ITC), biostatistics, RWE, and value communications/medical writing capabilities honed through support of global HEOR programs for many of the world's largest pharmaceutical companies
A team that includes recognized global HEOR thought leaders and former senior CADTH staff members
Meet our team at #CADTHSYMP to discuss our outstanding turnkey, full-service market access offerings and how we can help maximize the Canadian market potential of your product. Schedule a time to meet our experts.
Author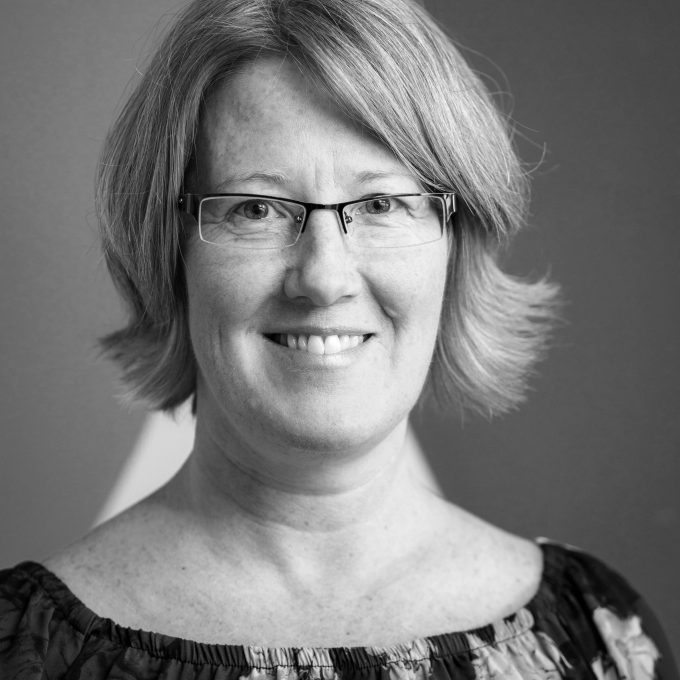 Lindy has been working in the biotech, pharmaceutical and medical device industries for the past 24 years with a focus on strategic development of submission dossiers and finding novel solutions for access issues. Lindy's…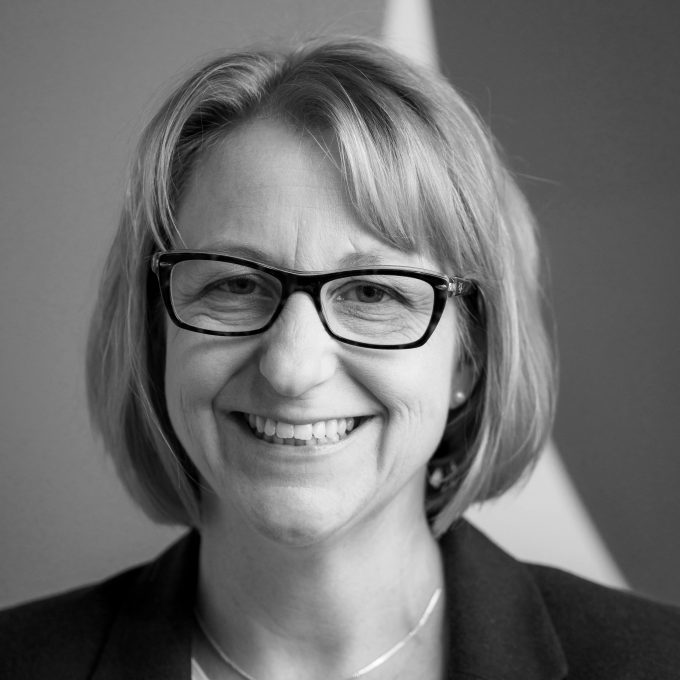 Christine is a former hospital-based clinician who has worked as a market access consultant to the Canadian pharma industry for over 15 years.  She has substantial knowledge of the Canadian reimbursement environment, having gained…
Sumeet Singh is a Senior Director at EVERSANA where he leads HEOR projects for Canadian and global pharmaceutical clients. Prior to joining EVERSANA, Sumeet held various leadership positions at the Canadian Agency for Drugs…