Product launch preparedness is a vital aspect of bringing new products to market, particularly in the pharmaceutical industry where patients' health and well-being can be impacted, in addition to the brand's success and overall reputation. As 66% of new products fail to meet launch expectations, it is important for manufacturers to prioritize pre-launch preparedness and understand what potential costly failings could lie ahead, and how to mitigate them.
To address key challenges that often lead to products' disappointing performance, and cause manufacturers to spend millions of dollars addressing issues that could and should have been caught prior to launch, EVERSANA's business simulation exercise serves as a valuable investment that helps companies avoid common launch pitfalls. We test various scenarios and assess their outcomes in a risk-free environment. This can help identify potential challenges, refine strategies, determine if additional training is needed and ensure the launch plan is resilient and adaptable.
In this new article by Lee Ann Steadman, learn more about common factors that can impact your launch success, and how incorporating business simulation exercises helps manufacturers achieve proper launch preparedness through true end-to-end testing of multiple critical functions.
Author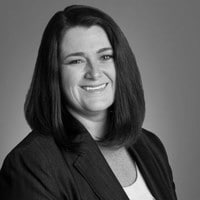 Lee Ann brings with her more than 15 years of pharmaceutical and medical device experience working with companies such as Sanofi, Lash Group and UBC, Inc. Lee Ann uses her expertise to support the full life cycle…