Deploying successful omnichannel strategies requires manufacturers to evaluate their tactics and ensure they are meeting patients' and providers' needs in a modern and effective way.
In this article, we lay out a check list of criteria for manufacturers to incorporate into their omnichannel strategy for heightened results that will elevate their brand among competitors, best serve patients and providers, and deliver a strong ROI.
Learn what tactics manufacturers should include in their omnichannel strategy check list for more effective and profitable results.
Author Team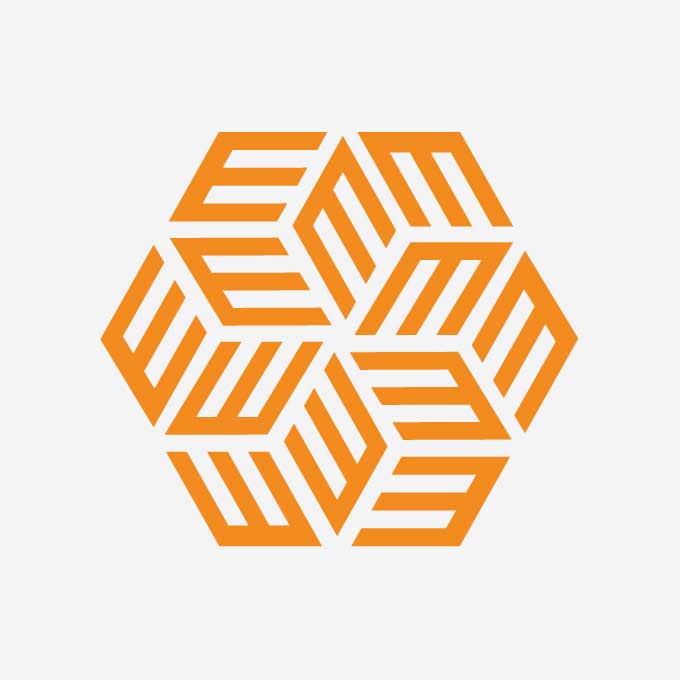 EVERSANA employs a team of over 6000 professionals across 20+ locations around the world. From industry-leading patient service and adherence support to global pricing and revenue management, our team informs the strategies that matter…