Cell therapy has emerged as one of the most promising disruptive innovations in the pharmaceutical industry. However, despite its commercial promise, companies developing cell therapies have not been able to take full advantage of its massive potential.
Cell therapies offer a massive commercial opportunity
In 2021, the cell and gene therapy (CGT) market was valued at $5.2B and is expected to increase at over 30% per year, reaching $25B by 2027. Globally, there are 56 cell therapies approved for clinical use. CGT products account for ~12% of the pharma industry's clinical pipeline and ~16% of its preclinical pipeline. Further, there are  816 cell therapies in development accounting for 22% of the pipeline of gene, cell and RNA therapies. Of the cell therapies in development, oncology and rare diseases are the top targets and account for ~60% of the products in the pipeline. 20% of clinical trials are being conducted in China, while the US and EU account for 35% and 20%  respectively.
Complete the form below and download our article to learn how we can assist you in developing a go-to-market strategy in new geographies.
Author Team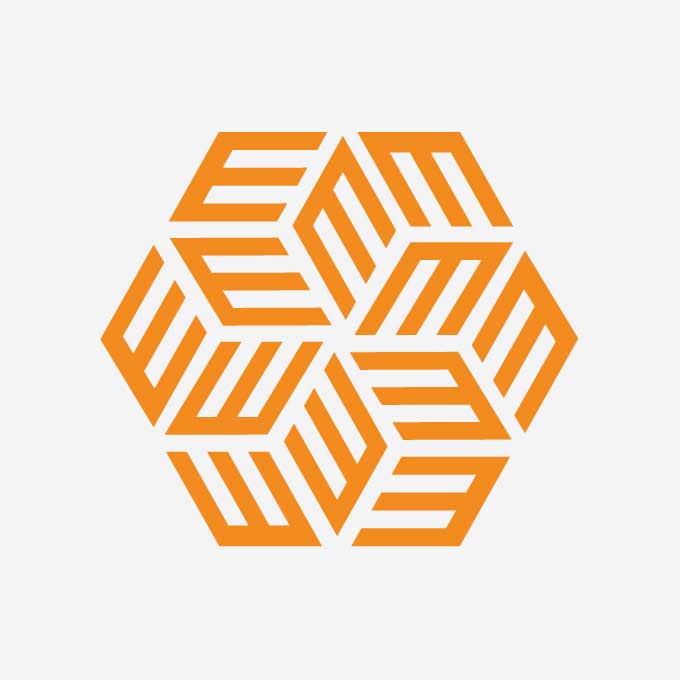 EVERSANA employs a team of over 6000 professionals across 20+ locations around the world. From industry-leading patient service and adherence support to global pricing and revenue management, our team informs the strategies that matter…