Showcase Featured In PharmaVOICE – October 2020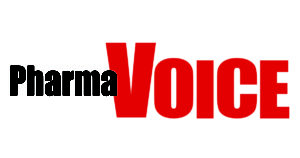 Delivering value in the era of empowered patients renders the one-size-fits all patient services program obsolete. Not every treatment journey is consistently linear within a disease state because patients take different paths to medication adherence. For example, one patient may be compliant when prompted by a smartphone notification, while another patient relies on a caregiver for his or her daily reminder.
There are three main issues with current adherence programs:
Patients have fundamentally different adherence issues.

Patient issues change over time.

Metrics ignore patient subgroups.
Patients demand more personalized services, yet current offers fail to meet their expectations (set by standards from other industries). Just as music and TV streaming services have become hyper-personalized, we envision customized patient experiences to improve health outcomes.
Download the full showcase feature in PDF.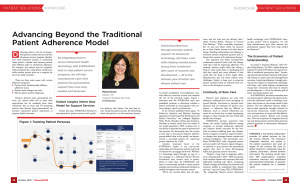 Maria Kirsch – PharmaVOICE Interview
Maria Kirsch, Senior VP, Head of Patient Services Operations, talks about the biggest trends in patient services with Taren Grom from PharmaVOICE.
Author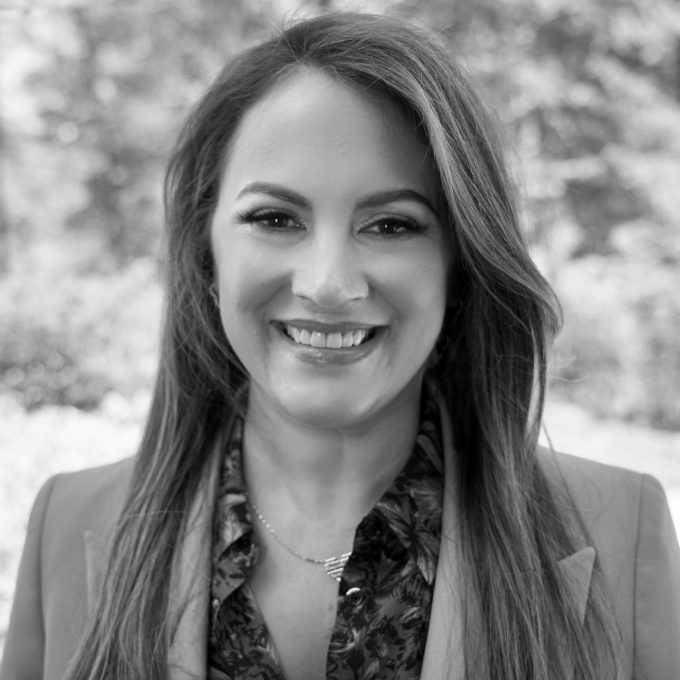 Maria Kirsch is a decisive, strategic and forward-thinking leader with more than 20 years of experience across operational excellence and strategic development in the pharmaceutical industry. She previously served as Head of Patient Experience,…