Join us at WODC 2021! #WODC2021
The World Orphan Drug Congress is an award-winning event with an exhibition that has grown to become the largest and most established orphan drugs & rare diseases meeting of its kind across the globe.
Now in its 12th annual edition, the World Orphan Drug Congress Europe, together with the co-located Cell & Gene Therapy Congress, will continue to bring experts from the whole value chain under one roof, where you get to meet decision-makers in the areas that are most applicable for your business offering.
With 700+ potential customers in attendance, there will be opportunities to find contacts who need to find solutions to challenges around the political, commercial and scientific issues in manufacturing, clinical trials, strategy, regulation & policy, Market Access & Pricing, Science & Strategy, Pitch & Partner and Precision Medicine. Register for WODC 2021 here.
Stop by the following panels to hear from EVERSANA's experts and thought leaders: 
Panel: Navigating Market Access for Advanced Medical Technologies Across Europe – Achieving the Appropriate Balance Between Regional and Local Efforts to Drive Success

November 17, 2021 — 14:10 CET
Market access strategies for the broader EU
Best recent practices with positive outcomes for patients, payers and manufacturers
Capabilities needed to produce winning market access strategies
Debating central or global resources vs. local effort and capabilities needed for successful outcomes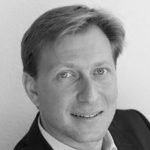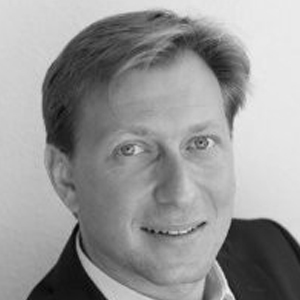 Moderator: Douglas Foerster,SVP, Market Access and Pricing
Ready to learn more about EVERSANA? Meet us at Booth 38 and connect with one of our experts today.