Discover how EVERSANA's cutting-edge approach is revolutionizing patient identification for cell and gene therapies. In our white paper, "Lead Time Is All You Need: Patient Identification for Cell and Gene Therapies Using Machine Learning and Advanced Data Analytics," we explore the transformative power of machine learning and advanced data analytics in the world of healthcare.
Cell and gene therapies offer the promise of one-time cures, especially for rare congenital disorders. However, delayed or missed diagnoses often hinder patient journeys, leading to suboptimal outcomes. EVERSANA's innovative approach combines clinical expertise and data-driven analytics to construct patient journeys, identifying candidates for these groundbreaking therapies. Our method considers clinical and nonclinical factors, such as proximity to specialized treatment centers, social determinants of health, affordability, insurance coverage, and time to diagnosis.
What sets EVERSANA apart is our unique blend of clinical acumen and data-driven precision. We employ the Mutual Information technique to identify clinically relevant features, ensuring our predictive models are accurate and reliable. Our collaborative approach includes partnerships with organizations like the National Institute of Health and rigorous validation on external datasets.
Complete the form below to download the full white paper now to learn how EVERSANA's machine learning methods can transform patient identification, enabling earlier access to curative cell and gene therapies.
Author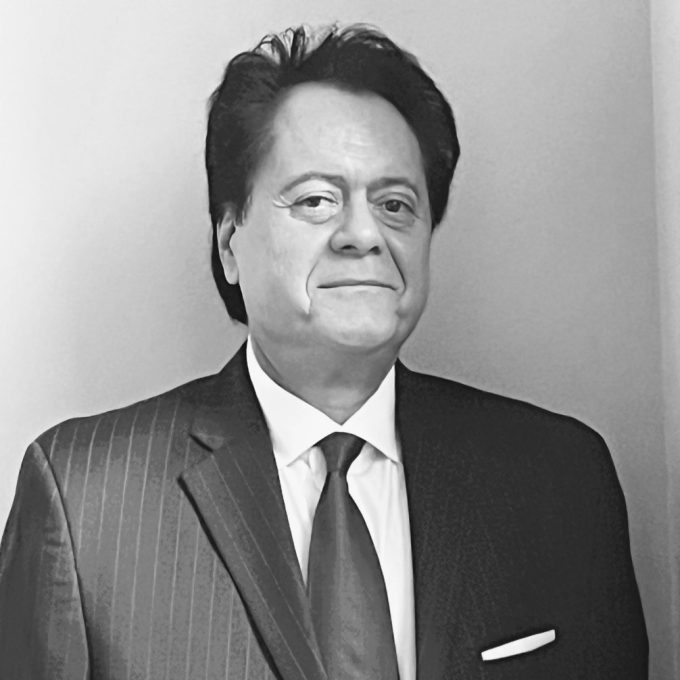 After leaving the Mayo Clinic, from 1988 to 2007, he held academic, clinical and administrative leadership positions as Chief of Cardiac Surgery, Pediatric Cardiac Surgery and Heart Transplantation  at several Academic Hospitals in the…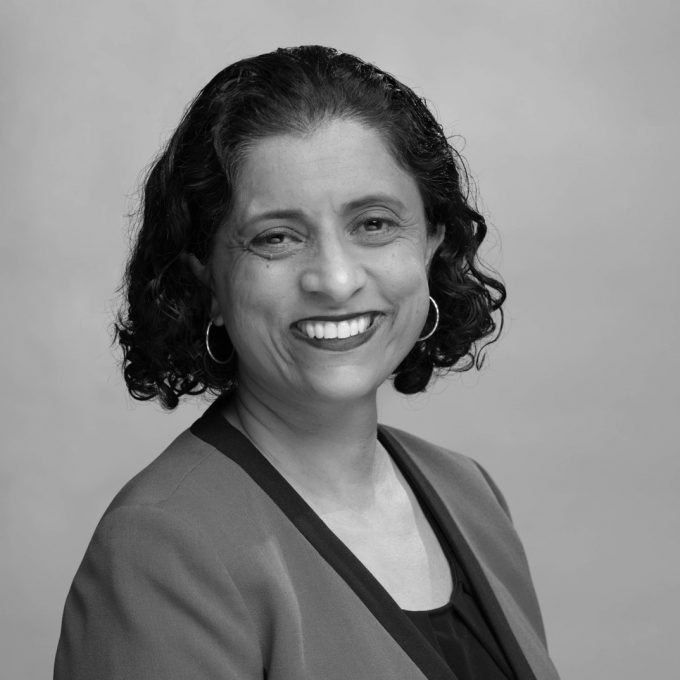 Ramaa Nathan is a Director of Data Science at EVERSANA™ with several years of experience in the financial and healthcare industries. Ramaa is a data scientist and statistician with extensive programming, statistical and data…