Pharmaceutical manufacturers commonly invest a considerable amount of time, money and additional resources into revenue management.
Most would likely say they desire to invest even more because of the significant impact it has on their products' gross-to-net. But how and where to invest valuable assets is a significant decision. The process of revenue management, including overseeing contracts, adjudication and much more, is highly intricate and requires a great deal of specified knowledge and strategic execution.
When a manufacturer is preparing to launch a new product, they may enter into various contracts such as those with group purchasing organizations (GPOs) who negotiate on behalf of healthcare providers to achieve more advantageous pricing as a result of purchasing power, or pharmacy benefit managers (PBMs) who receive rebates in exchange for a preferred position on their formulary to improve patient access. Once these contracts are finalized, properly managing them is crucial, especially ensuring what is being invoiced aligns with the agreed upon terms.
Manufacturers often deal with data from multiple different trading partners – wholesalers, GPOs, PBMs, health plans and more – who all operate quite differently. This makes it essential for a commercialization team to be comprised of experts familiar with these different entities and how to support upholding contractual agreements with each of them.
Firstly, it is important to determine how a manufacturer should approach this undertaking, especially as it relates to people, process and technology. Are you building a team internally to perform these duties? Does that team have the capabilities to handle chargebacks from wholesalers, rebate claims from PBMs, Medicaid rebates from states, and perhaps most importantly, can they accurately perform the necessary government pricing calculations that must be submitted on a monthly or quarterly basis to avoid unwanted repercussions? Contracts will vary widely between different manufacturers and products based on various factors such as the distribution and dispensing method(s) of the product going to market, among others. There is certainly not a one-size-fits-all solution to managing contracts and the plethora of specified aspects that accompany them.
Manufacturers must also determine what system an internal team will use to perform these distinctly complex functions – an Excel spreadsheet will rarely cut it. Many wholesalers require electronic data interchange (EDI) to send and receive chargeback-related information or to support the Medicaid reporting criteria for the Reconciliation of State Invoice (ROSI) and/or prior quarter adjustments (PQAs) reports. Selecting an effective system, and ensuring your team is properly trained on the platform in related areas, is paramount.
These limited aspects only cover the transmission and reporting of data and are just the tip of the revenue management iceberg. They do not begin to touch on other details, such as how to validate if claims received are actually eligible for rebates being invoiced, which if handled improperly, can negatively impact a manufacturer's gross-to-net.
Over the past decade, the industry has seen a substantial shift from manufacturers choosing to perform these thoroughly specialized functions in-house, and instead opting to outsource them to experts in this field to leverage their specialized knowledge and economies of scale.
This is where EVERSANA can come in to fully support manufacturers as they navigate the complexities around contract management and managing the gross-to-net. Whether that is providing the necessary expertise to implement a revenue management system, performing the necessary training to an in-house team, or, most often, outsourcing the entire function – people, process and technology – to leverage the scale and breadth of expertise offered by our organization. Our team, comprised of industry veterans and thought leadership consultants, offers out-of-the-box and custom-built solutions and services for all manufacturer shapes, sizes and complexities related to revenue management.
To learn more about how EVERSANA can assist with operationalizing and strengthening your revenue management, contact one of our experts today.
To learn more about how you can leverage NAVLIN by EVERSANA and our distinctive data and analytic capabilities, contact [email protected] to speak with one of our global price and market access experts. 
Author Team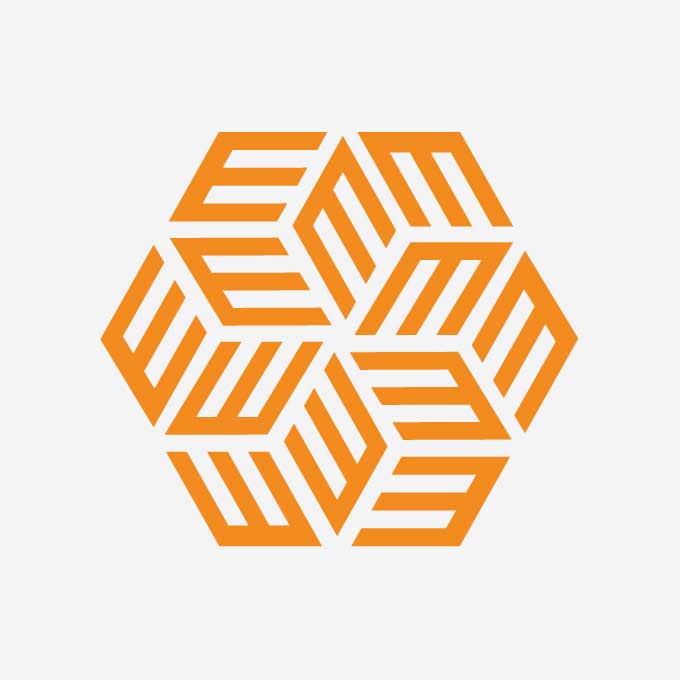 EVERSANA employs a team of over 6000 professionals across 20+ locations around the world. From industry-leading patient service and adherence support to global pricing and revenue management, our team informs the strategies that matter…