Recent high-profile product launches have reignited the debate on healthcare costs in the US. The Institute for Clinical and Economic Review (ICER) is an independent research organization that determines value-based price benchmarks. In a recent study, Dr. Stino, Product Manager, examined recent high-profile launches to understand the interaction between ICER value-based price benchmarks and actual launch prices.
Read more, download the report: Is ICER Increasing Influence in the USA Over Time?
Learn more about Pricentric One and our Global Pricing Solutions!
Contact us with your questions and global pricing needs, and an expert will follow up shortly.
Author Team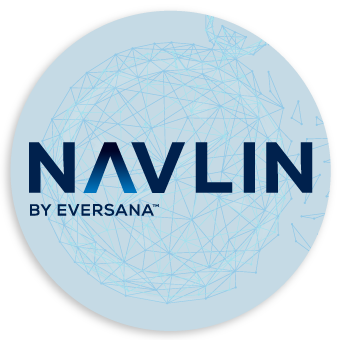 NAVLIN Price & Access Data is a powerful competitor intelligence tool that provides near real-time updates to drug price (list / net), reimbursement, tender and cost of treatment information at the indication level. Our…