Discover the essential commercial key success Factors (KSFs) that drive triumph in global drug development programs. In an era of diverse regulatory perspectives and reimbursement complexities, biotech companies face higher stakes than ever before. Swapnil Waichale and Robin Arnold unveil the top failure modes for biotech firms and present a groundbreaking set of ten KSFs that can revolutionize the path to commercial success. From securing parallel consultations with regulatory and HTA authorities to optimizing country launch sequences, these strategies are the keys to unlocking global opportunities and maximizing profitability. Dive into this enlightening article and position your drug development program for unparalleled success.
Take a glimpse into the world of global drug development and discover the ten game-changing commercial key success factors (KSFs) that shape the destiny of biotech companies. Limited funds, incomplete modeling, or a myopic perspective can lead to missed opportunities and hinder commercialization options beyond the U.S. market. Through real-world examples and expert insights, explore the pivotal strategies advised by EVERSANA to revolutionize global drug development programs. From constructing rigorous risk/return evaluations to developing comprehensive evidence-generation packages, these KSFs are designed to empower your journey towards success.
Complete the form below to download the full article and learn more about the ten commercial key success factors (KSFs) EVERSANA has identified.
Author Team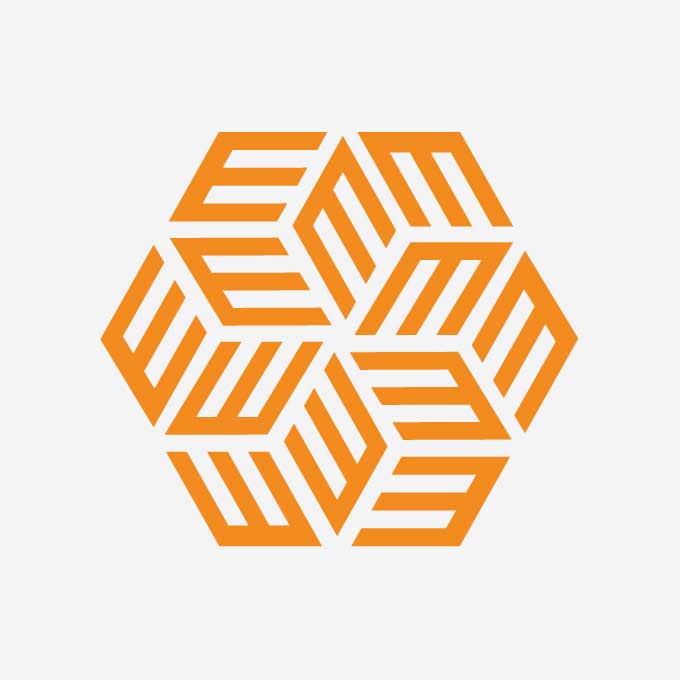 EVERSANA employs a team of over 6000 professionals across 20+ locations around the world. From industry-leading patient service and adherence support to global pricing and revenue management, our team informs the strategies that matter…