The traditional mindset toward established brands in the pharmaceutical industry has largely been to let focus fade from them and shift entirely to developing and launching new products. With emphasis placed almost exclusively on new product launches, mature brands are essentially starved of any resources to keep them healthy and vital, even if they are still generating hundreds of millions of dollars in revenue. 
Declaring mature brands lifeless well before their time is one of the most common mistakes manufacturers make. While a decline in revenue is inevitable for established brands as loss of exclusivity (LOE) approaches, incremental investments can greatly decrease that decline and yield significant returns. Companies should be thinking about how to strike a balance between investing resources in new products and how to prolong success for their mature brands up until they reach LOE. 
The Golden Age of Blockbuster Launches is Long Gone 
The average peak revenue for a newly launched brand 10 years ago was $850 million. In 2022, it was under $400 million. That decline is not necessarily due to unsuccessful launches but is more so caused by increasingly highly specialized products that treat smaller patient populations. 
Manufacturers now must invest much more time, money and other resources to launch products into market and, even if they are successful, the revenue they generate no longer offsets the financial losses of mature brands approaching LOE. Because of this, it is crucial to maintain higher revenue from existing brands longer than most in the industry are accustomed to. Every additional dollar brought in by established brands creates more money available to drop to the bottom line or be reinvested in new brands that are potentially under-resourced 
A Proven Model for Established Brands 
The options available to most companies for their established brands do nothing to maximize their value. EVERSANA offers an alternative solution to established brands that might not have the size, growth or company focus to warrant the client investment required to maximize their value.  
While it is somewhat of a mind shift in the pharma industry to place the onus of promotion and generating sales revenue on a third-party partner,​ EVERSANA REIGNITE™ allows companies to partner with us and optimally invest in assets to generate greater free cashflow while still maintaining 100% ownership of their assets. 

EVERSANA acts as a true symbiotic partner to support, not replace, teams currently overseeing established brands. We share and are invested in their goal of creating the most positive return for the brand. 
EVERSANA REIGNITE provides a unique alternative for clients managing brand portfolios. By investing and streamlining the commercial support of established brands, it maximizes revenue while allowing our partners to invest in growth and priority assets without spreading their resources too thin.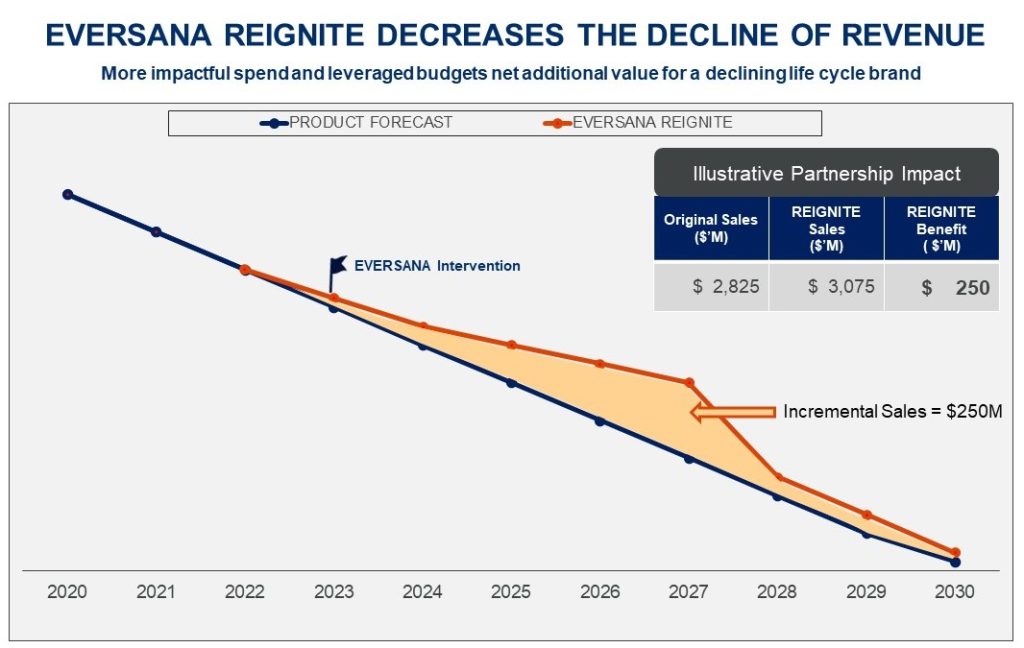 As mentioned earlier, revenue from newly launched brands no longer offsets lost revenue from mature brands, but EVERSANA REIGNITE propels the opposite to happen by maximizing and extending established brands' revenue to replenish resources spent on new launches that can take years to recoup investments. 
Additionally, because of the breadth and depth of EVERSANA's expertise, we can offer a portfolio-agnostic partnership and assign the right talent to help drive brand revenue in any therapeutic area in any portfolio. 
Interested in learning more about how EVERSANA REIGNITE can help balance your portfolio of new and established brands? Contact our team to connect with one of our experts to learn more. 
Author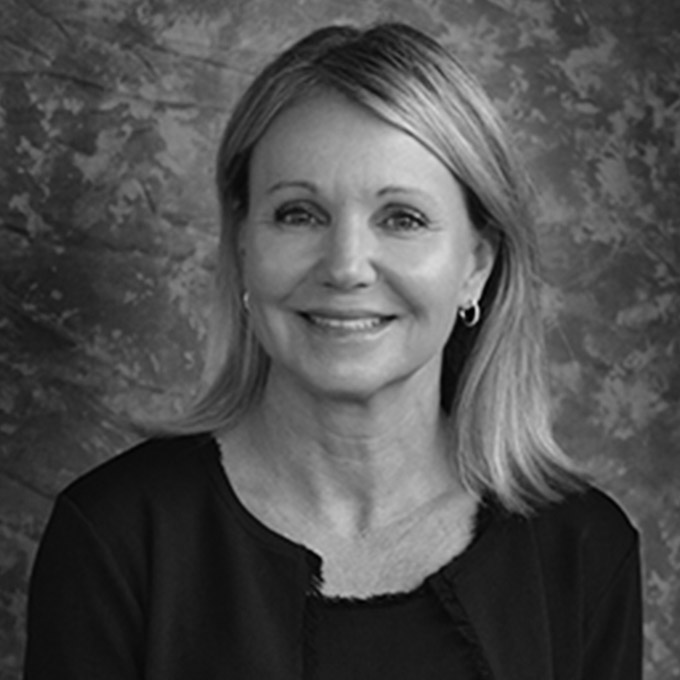 Leana has been a strategic advisor and partner to leading specialty pharmaceutical companies for more than 20 years. Her expertise spans an array of areas, including commercialization strategy, product strategy, promotional plan development, and…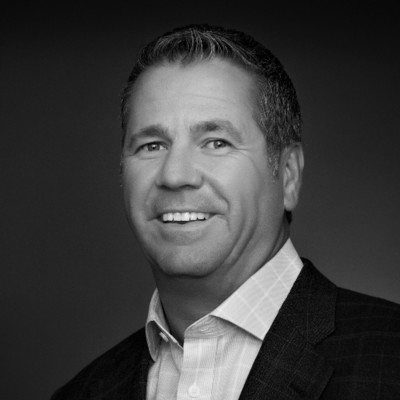 Mike is a senior vice president, commercial at EVERSANA. Mike is recognized by peers and competitors for excellence in the life sciences industry for strategic marketing, business development and  team leadership.. Mike has deep…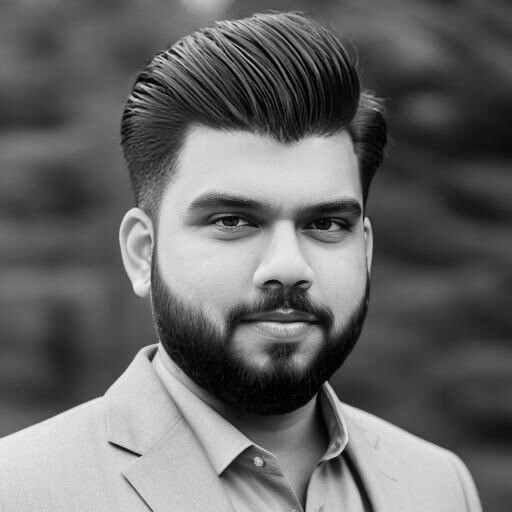 Sid is a Business Strategy leader with 8+ years of experience in the life sciences and healthcare industry. He currently leads Large Pharma Commercial Strategy at EVERSANA, where he directs the identification and securing…