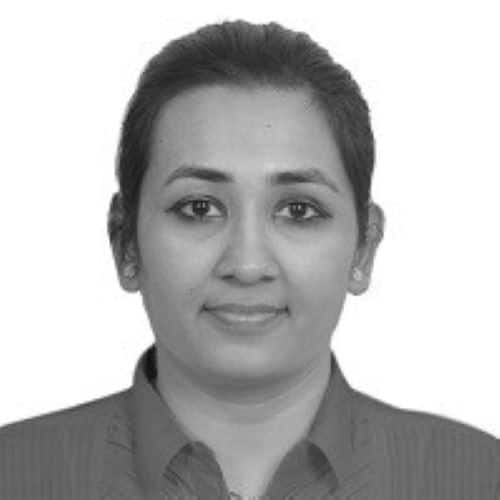 Shraddha Bhange, MD, MBBS, Msc.
Associate Medical Director, Pharmacovigilance
专长:
Compliance, Medical Information, Medical Information & Pharmacovigilance, Pharmacovigilance, Regulatory, Regulatory Compliance, Safety Surveillance
Dr. Bhange is a trained physician with years of clinical/medical practice experience and has nearly one decade of experience in pharmacovigilance, regulatory inspections, project management and client onboarding experience. She has worked in various therapeutic areas such as vaccine, oncology, diabetics, neurology, and generics. She has worked on postmarking and phase I to phase III drugs and supported product approvals in US, Europe and India. Her focus continues to be on safety with a demonstrated track record of working successfully to support numerous clients in ensuring safety of their products by adhering to compliance requirement and patient requirements. Shraddha is skilled in various regulatory/health agency regulations, especially USFDA, EMA, MHRA, and DCGI.  Her other areas of interest are medical communications, quality assurance, performance metrics and KPIs.
Dr. Bhange earned her Bachelor of Medicine and Bachelor of Surgery (MBB) from the Maharashtra University of Health Sciences (MUHS) under the Medical Council of India (MCI), and completed a specialized postgraduate full time program in paraclinical subjects, Msc Biomed tech from Coventry University, United Kingdom.