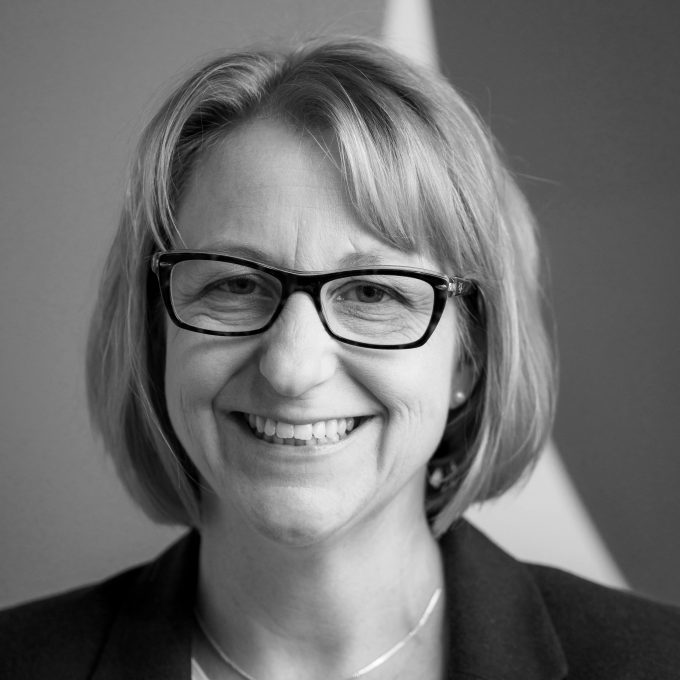 Christine is a former hospital-based clinician who has worked as a market access consultant to the Canadian pharma industry for over 15 years.  She has substantial knowledge of the Canadian reimbursement environment, having gained extensive "hands-on" experience developing clinical and economic submission documents for CADTH, INESSS, private payers, provinces, and hospitals.
Ensuring dossiers are aligned with business strategy while effectively arguing unmet clinical need and place in therapy, Christine has worked on and/or led numerous successful drug submissions in all manner of therapeutic areas, including oncology and rare diseases.
As operations and clinical lead within Market Access and Pricing at EVERSANA, Christine supports project teams to ensure clients efficiently and successfully navigate the complex and rigorous Canadian HTA process. She is also passionate about mentoring newer market access professionals.
Christine is a licensed pharmacist in British Columbia with a bachelor of pharmacy degree from the University of British Columbia and a doctor of pharmacy degree from the University of Toronto.