A Conversation with Ashley Cox, Senior Principal, Head of Europe, EVERSANA MANAGEMENT CONSULTING, and Sid Agrawal, Senior Principal, EVERSANA MANAGEMENT CONSULTING
Join Ashley Cox, Senior Principal and Head of Europe, and Sid Agrawal, Senior Principal, as they delve into the realm of orphan drugs. With 6,424 designations granted since 1983 and 1,085 products receiving FDA marketing approval, the pharmaceutical marketplace has witnessed a significant presence of these unique medications. The average time for designation to approval stands at 5.3 years, and the number of designations has quadrupled from the 1990s to the 2010s. Notably, oncology, neurology, and infectious disease account for over half of all orphan drug designations.
While the allure of orphan drugs lies in their potential to address unmet healthcare needs and the numerous development incentives they offer, their journey is not without challenges. Ashley Cox and Sid Agrawal engage in a thought-provoking conversation, sharing valuable strategies to overcome these obstacles and ensure the successful launch of orphan drugs.
To dive deeper into this subject, we invite you to download the comprehensive white paper, "Critical Success Factors for Launching Products with Orphan Drug Designation." Gain in-depth insights and actionable recommendations to navigate the intricacies of bringing orphan drugs to market effectively.
Author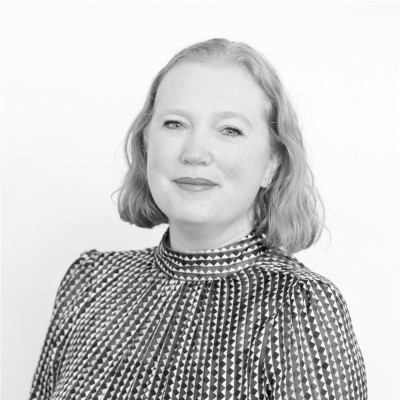 Ashley comes to EVERSANA as Partner, Head of Europe, from SmartAnalyst where she was Head of European Business Development. In this role, she led business development activities across Europe, with a focus on developing…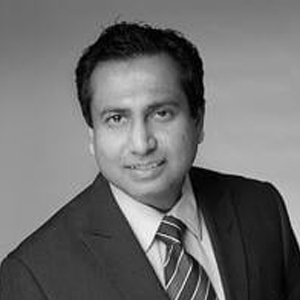 Sid brings 20 years of experience in pharma sales, marketing and management consulting. He partners with pharmaceutical industry clients at various levels and functions (brand team, medical affairs, clinical development, regulatory, product development) to…