While much attention has been given to the novel science behind cell and gene therapies, ultimately the success of every precision medicine starts and ends with the patient. Whether coordinating a cell or gene therapy clinical trial or product launch, even the best-planned efforts can be derailed without a clear strategy for facilitating access to the therapy and supporting patients through the treatment journey. This is true for almost every specialty product, but it is especially important for cell and gene therapies, given the high cost and complexity of administering these innovative new therapies.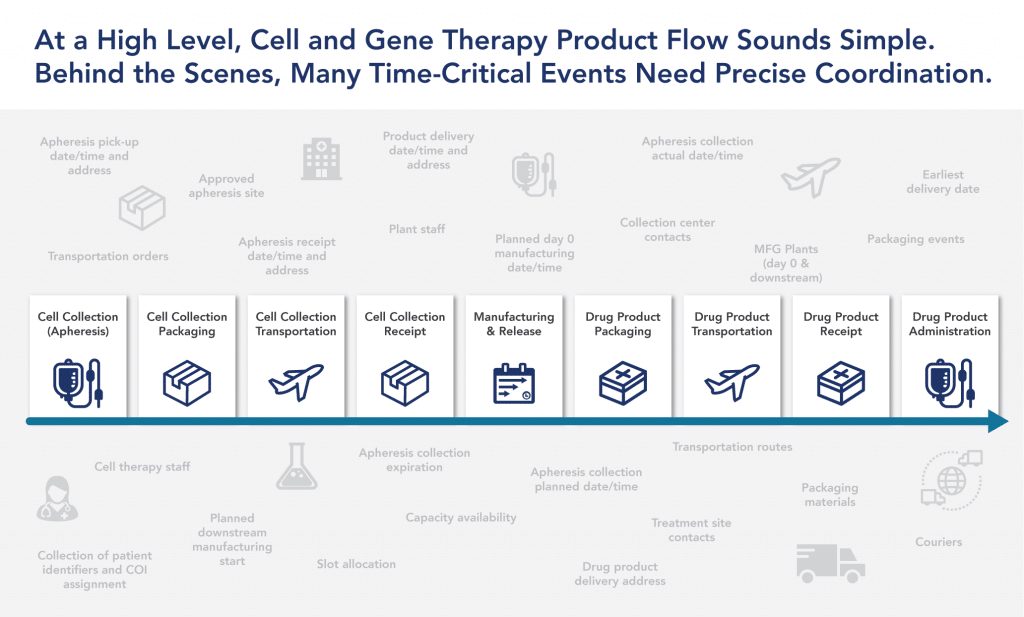 On the surface, the commercialization process for cell and gene therapies may seem simple. However, many time-critical events need to be precisely coordinated and planned across multiple facilities and stakeholders. Individualizing the treatment experience for patients (and their caregivers) is just as important as personalizing the therapy itself. This requires providing tailored, high-touch patient services throughout the treatment journey.
Download "THINK BEYOND THE THERAPY: Demystifying the Complexities of Cell and Gene Therapy Commercialization" to learn about the challenges to be aware of when planning for the commercialization of cell or gene therapies.  
Author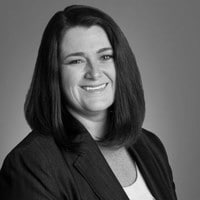 Lee Ann brings with her more than 15 years of pharmaceutical and medical device experience working with companies such as Sanofi, Lash Group and UBC, Inc. Lee Ann uses her expertise to support the full life cycle…