For the past 15 years, PharmaVOICE has celebrated leaders throughout the life sciences industry who provide inspiration to their peers, colleagues and companies through their innovative and motivational approaches to addressing the industry's myriad challenges. As defined by PharmaVOICE these individuals: set industry trends and create opportunities out of obstacles; are innovative and have the ability to think outside the box; develop breakthrough strategies, products, and services; are known for pioneering new paths and lifting their companies to new heights; and also take the time to mentor the next generation of industry leaders.
Two EVERSANA leaders are recognized in this year's PharmaVOICE 100: Jim Lang and Peter Marchesini.
DRIVING DISRUPTION
Jim Lang, CEO
On raising the bar and creating an entirely new service organization: "I'm most proud of my current role building and leading EVERSANA. It's the first truly integrated, complete, customer-centric commercialization platform in the industry." Read Jim's PharmaVOICE 100 profile.
PUMPING UP THE VALUE
Peter Marchesini, President of Field Solutions
On raising the bar and preparing his team and clients for what is next: "Finding the proper solutions for 2020 and beyond will require different strategies and tactics than those that have brought us to this moment." Read Pete's profile.
On September 10, PharmaVOICE celebrates the 2020 PharmaVOICE 100 with a 24-hour virtual program starting at 12am EST and concluding at 11:59pm EST.
To register for free and to view the 24 hours of planned events, click here.
Author Team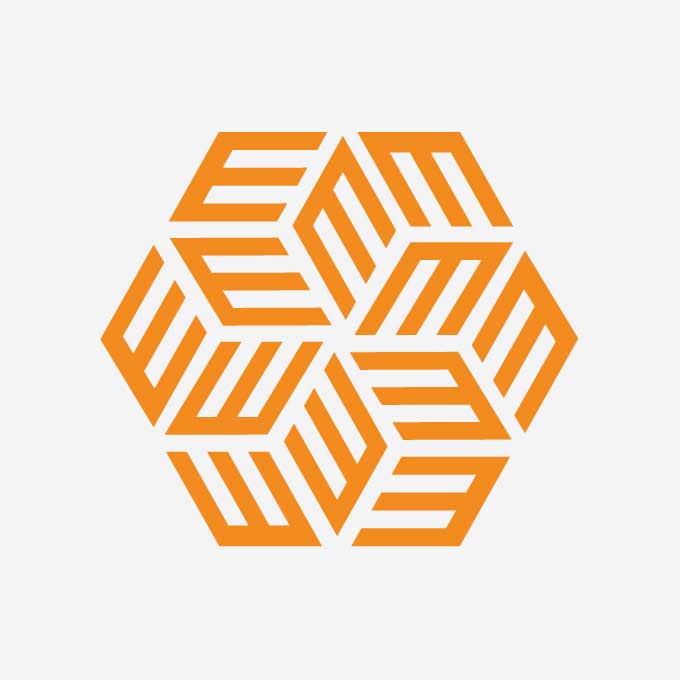 EVERSANA employs a team of over 6000 professionals across 20+ locations around the world. From industry-leading patient service and adherence support to global pricing and revenue management, our team informs the strategies that matter…