The evolving landscape of HCP and patient engagement in the pharmaceutical industry necessitates omnichannel solutions that successfully cover multiple touchpoints such as field, web, email, conferences and more. Not only are brands expected to cover these touchpoints, but they must do so in a way that creates a seamless experience for the user.
While omnichannel has been considered a four-letter word to some, manufacturers are having to face the reality that it can be a large determining factor in brands' success or failure.
In this new article, Aaron Uydess, Executive Vice President, Product Strategy and Sales, lays out many of the challenges and solutions facing omnichannel implementation in today's marketplace. He also introduces EVERSANA ORCHESTRATE™, the industry's first end-to-end modular omnichannel model that drives patient and provider connectivity across multiverse journeys and transcends the limitations of traditional omnichannel solutions.
"It's time to move beyond unmet, outdated goals that require complexity and cost, and move toward a simple, sophisticated approach that achieves more. Your brand needs orchestration that has layered, interacting, modular components with a focus on impact." – Aaron Uydess, EVP, EVERSANA
DOWNLOAD THE ARTICLE BELOW
Author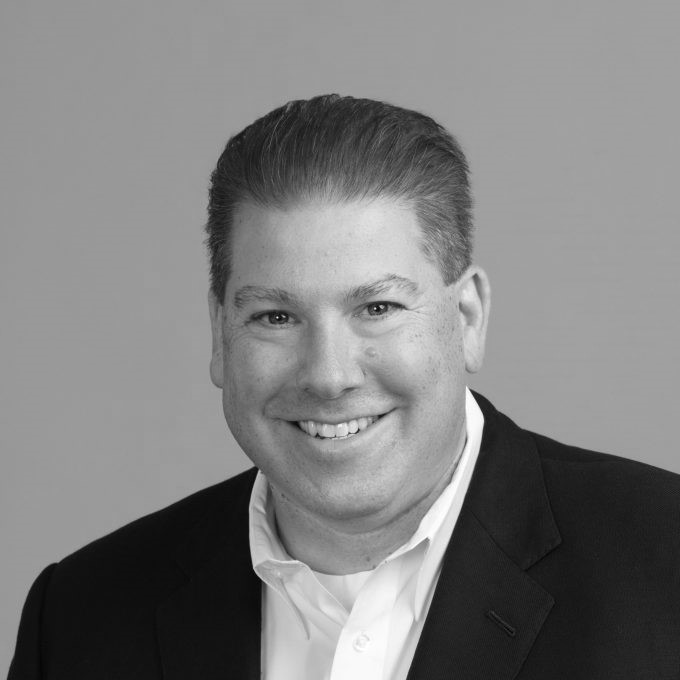 As Executive Vice President, Aaron creates new capabilities and approaches that bring value to EVERSANA's clients. Aaron looks at where a client's business goals and customer needs overlap and prioritizes opportunities to generate the…