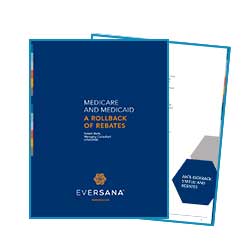 In January 2019, the Department of Health and Human Services (HHS) put forth a proposed rule to repeal the safe harbor status for Medicare and Medicaid drug rebates under the Anti-Kickback statute.
This idea was first conveyed in the American Patients First initiative, which the Trump administration put forth in May 2018.
Intended to address many of the systemic issues facing the pharmaceutical industry, its primary focus was on drug pricing. Now, with this potential ruling, HHS attempts to operationalize some of these concepts as part of the administration's promise to "lower list prices and reduce out-
of-pocket spending on prescription drugs".
If implemented, the rule would go into effect as of January 1, 2020. While its passage is not certain, understanding the components of this initiative and staying apprised of related developments is critical for industry stakeholders to successfully anticipate and prepare for changes to their business.
In this white paper, Robert Blank discusses the background of the changes, the reaction from the industry and some considerations of the impact this change will have on our industry.
Download
"Medicare & Medicaid: A Rollback on Rebates"
234.68 KB
Author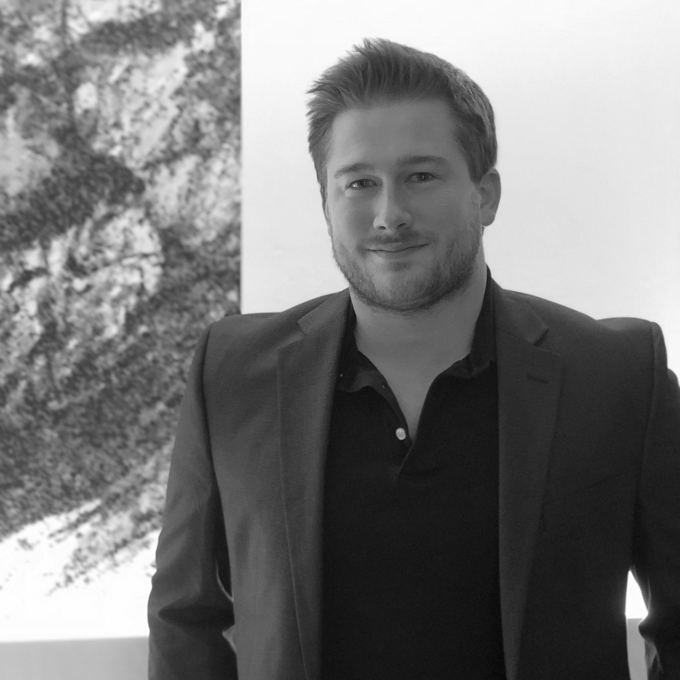 Robert Blank is a managing consultant at EVERSANA, working extensively in revenue management software solutions for the pharmaceutical and medical device industries. His expertise includes Medicaid and Managed Care rebates, chargebacks, and membership management.…