During a recent webinar panel, EVERSANA and Reuters gathered industry leaders to discuss the tough questions facing pharma, specifically in the wake of a new U.S. presidency.
EVERSANA CEO Jim Lang; Joe Jimenez, Ex-Novartis CEO and CEO and Co-founder of Aditum Bio; and Kabir Nath, Senior Managing Director, Global Pharmaceutical Business, Otsuka Pharmaceutical Co., Ltd., shared their perspectives on the need for new commercialization models and mandates to better promote the value we collectively provide as an industry.
In this follow-up Q&A, you'll find expert insight on:
Shifting to value-based care and commercialization.
The growing need for data-driven drug development.
How to introduce more cell/gene therapies at a sustainable cost.
S. and global drug pricing and access.
Bringing accessible, intuitive healthcare treatments to patients and providers.
Download the full Q&A for an in-depth look at what's to come in the future of pharma!
Download
"The U.S. Pharmaceutical Market Outlook: The Path to Recovery and the New Normal"
219.79 KB
Author Team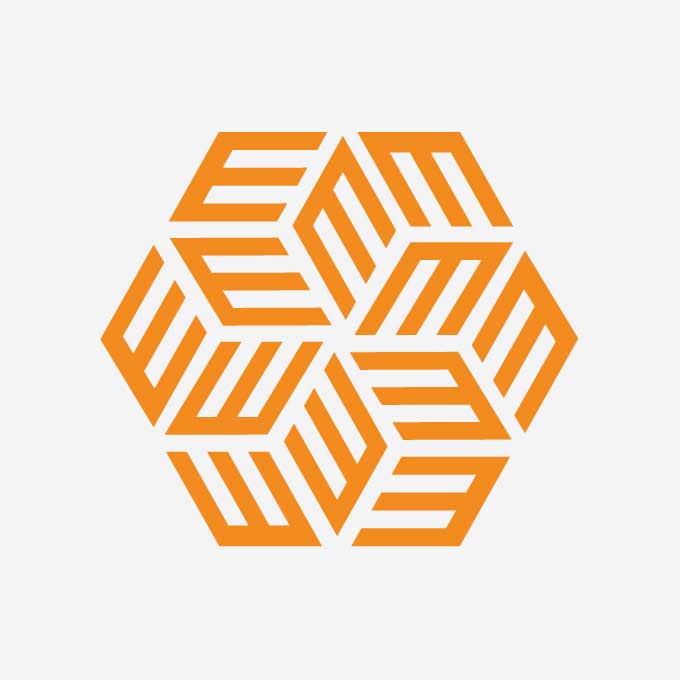 EVERSANA employs a team of over 6000 professionals across 20+ locations around the world. From industry-leading patient service and adherence support to global pricing and revenue management, our team informs the strategies that matter…