Public outcry over drug pricing, increased government scrutiny, and proposed exceptions to government pricing rules propelled the healthcare industry to move from volume to value-based contracting models.
Known alternatively as innovative outcomes or risk-based agreements, value-based contracts are performance contingent structures that aim to reinforce positive results, rather than just securing access and offering lower prices. These deal structures seek to:
Differentiate products and services from competitors
Increase share
Decrease risk
Secure better patient outcomes
As these contracts continue to grow in popularity, manufacturers will need to assess their own capabilities, appraise market readiness, select contract partners wisely, and attain clinical input prior to execution.
Download the full article to learn how to realize the full potential of value-based contracting.
Download
"Function Over Fashion: Implementing Value-Based Contracts Successfully"
213.54 KB
Author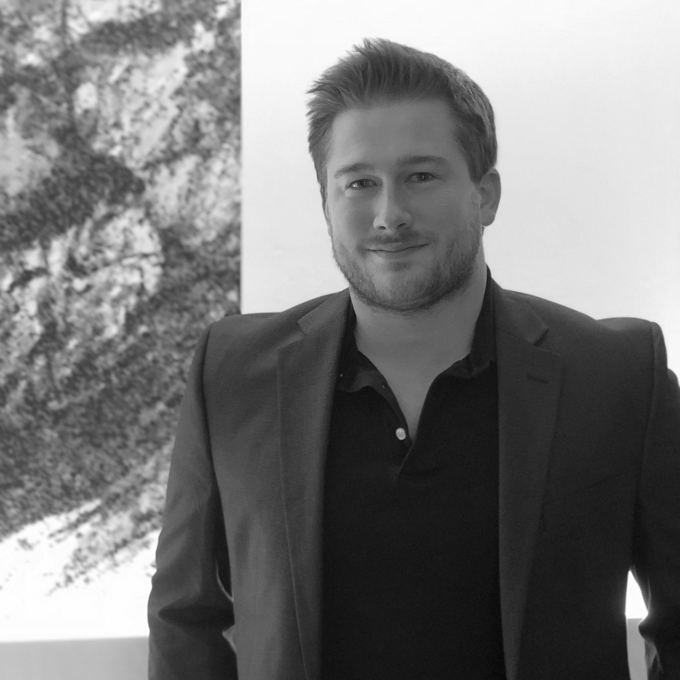 Robert Blank is a managing consultant at EVERSANA, working extensively in revenue management software solutions for the pharmaceutical and medical device industries. His expertise includes Medicaid and Managed Care rebates, chargebacks, and membership management.…