Martin Culjat, Senior VP, Regulatory Innovation & Digital Medicine, EVERSANA joined a panel of experts at DTx Europe to discuss the need for change of clinical trials in digital medicine.
The current framework for clinical trials in digital health falls under an umbrella of one size fits all. There is an unwritten dichotomy between regularly updated software based digital health products and how regulatory frameworks are designed.  This panel of experts will dive deep into discussing the need for innovation in policy of clinical trials.
What are the key challenges facing the European market in clinical trials today?
How can we utilise decentralised clinical trials to bring value to the DTx industry?
How do decentralized clinical trials compare to traditional studies?
Where can changes be made within the clinic to develop more efficient trials for DTx?
What changes must be made in regulation to accommodate for new digital medicine?
Companies are trying to innovate software fast in DTx but regulatory issues are getting in the way, how can we combat this?
How much of an algorithm can change for its regulatory classification to change?
Watch the recording now:
Author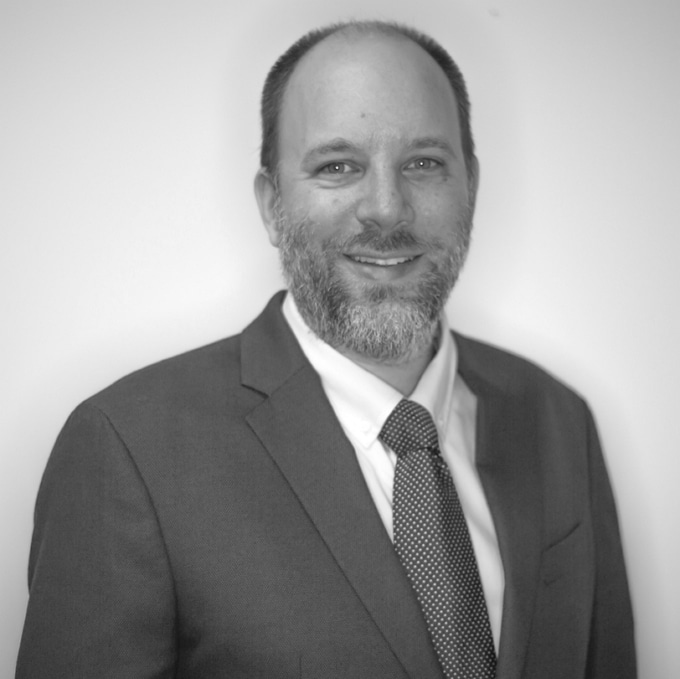 Marty is an innovator at the cross-section of product development and regulatory affairs in the medical device and digital medicine sectors. In recent years, he led the effort to obtain the first ever breakthrough…