The global healthcare landscape continues to change at a rapid pace. As a result, new pricing and access trends are emerging across the EU and beyond, driving significant changes in the life sciences industry. During this EPP Studio Live webinar, "Landscape of Key Price and Market Access Trends in Europe," Alan Crowther, General Manager, Global Products for EVERSANA, shares his insights on how: 
Increased pricing pressure is being placed on mature portfolios to create room for innovation;

 

The launch of new products is changing, through shifting strategies in launch sequence, market prioritization;

 

Net price transparency and reference pricing are creating competing dynamics in the marketplace; and

 
Pricing regulations are changing, from price control to incentives for supply protection.

 
  Watch the full session recording here. 
---
Author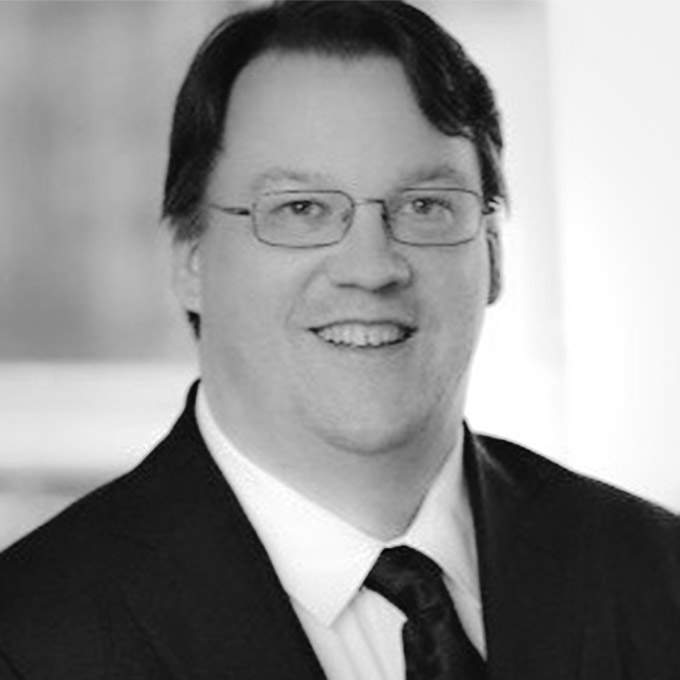 Alan has spent close to 20 years doing commercial work for the life sciences industry. His experience includes creating innovative solutions for global pricing and access, including work on price optimization, global data collection…