Pharmaceutical manufacturers specializing in Rare Disease, Oncology, Personalized Cancer Immunotherapy, and Cell and Gene therapies encounter a range of complex challenges, including advancements in medicine and technology, changing patient and provider needs, market access, regulatory pathways, pricing transparency, patient reach, patient adherence, and ever evolving disease states. Despite spending over $200 million on product launches, 66% of products fail to meet expectations. Traditional commercialization approaches are no longer effective in these fields.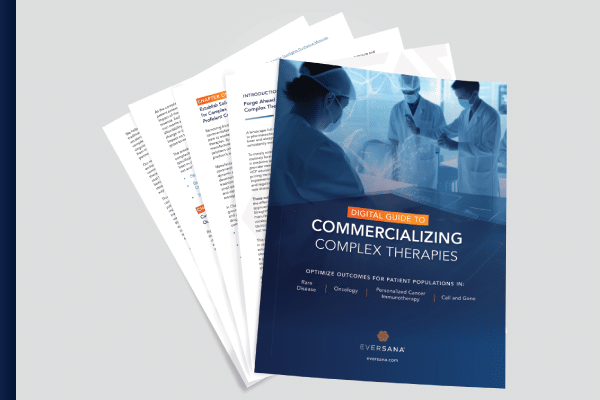 This user-friendly digital guide aims to assist in navigating the challenges associated with commercializing complex therapies. Effortlessly jump from section to section based on your areas of interest. As is the case with all EVERSANA capabilities, the guide is flexible and customizable based on your unique needs.
Below is a directory of the guide's contents, which link to additional supportive materials:
Chapter One:

Establish Solid Foundational Support for Complex Therapies with a Singular, Proficient Commercialization Model

 

Chapter

Two: Unlocking Patient-centric Insights to Transform Patient Journeys from Start to Fin

ish

 

Chapter Three: Strategic Pricing and Reporting Precision: Achieving Optimal ROI and Patient Access with Delicate Knowledge and Copay Program Management

 

Chapter Four: Customized Solutions for Maximum Outputs
Download the digital guide now.
Author Team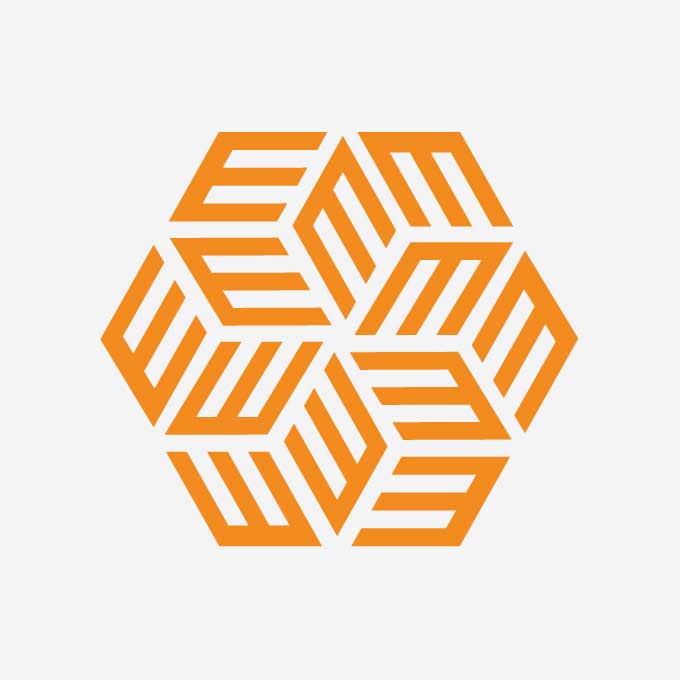 EVERSANA employs a team of over 6000 professionals across 20+ locations around the world. From industry-leading patient service and adherence support to global pricing and revenue management, our team informs the strategies that matter…