As technology advances the needs of healthcare professionals (HCPs) and patients evolve. The onset of the COVID-19 pandemic accelerated digital adoption among these groups. Medical Affairs departments now require a digital strategy in addition to medical strategies, including technology and innovation roadmaps to offer omnichannel solutions to ensure communications are occurring via the customer's preferred channel.
Concurrently, the complexity of treatment options and algorithms is driving the need for easy access to the latest data and information to ensure the safe and effective use of products and therapies. This is especially relevant in oncology, hematology, immunology and rare diseases.
Embracing a customer centric approach and leveraging digital technology can be utilized in Medical Affairs to improve the customer experience.
EVERSANA is uniquely positioned to disrupt the Medical Affairs service industry with our end-to-end integrated, customer centric model and redefine scientific exchange, driving improved care pathways and optimizing patient outcomes.
Download the full white paper now.
Author Team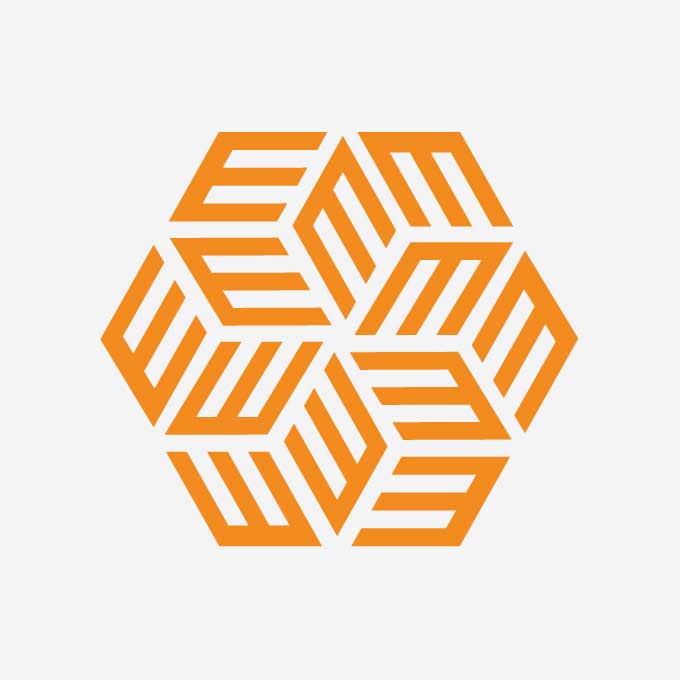 EVERSANA employs a team of over 6000 professionals across 20+ locations around the world. From industry-leading patient service and adherence support to global pricing and revenue management, our team informs the strategies that matter…