The case for primary market research, Real-World Data (RWD), and deep healthcare experience combined to deliver targeted market access strategies.
As diseases become more complex and market access becomes more restrictive, with multiple sources of market research and data analytic solutions available, pharmaceutical executives are often overwhelmed with various sources of information. Leaders must learn how to integrate these sources and translate this information into actionable insights that they can apply to their business decisions and strategies.
In our latest case study, see how EVERSANA leveraged deep healthcare expertise, capabilities, and services, enabled by a rich collection of data sources, then married it with leading primary market research frameworks and methodologies, to provide a comprehensive integrated solution of healthcare research and datasets that uncovered valuable insights.
Download the case study to see what valuable insights EVERSANA can help you uncover.
Download
"Primary Research Meets Data-Driven Sources and Technology to Form Powerful Market Access Solutions for Biopharmaceutical Companies"
Author Team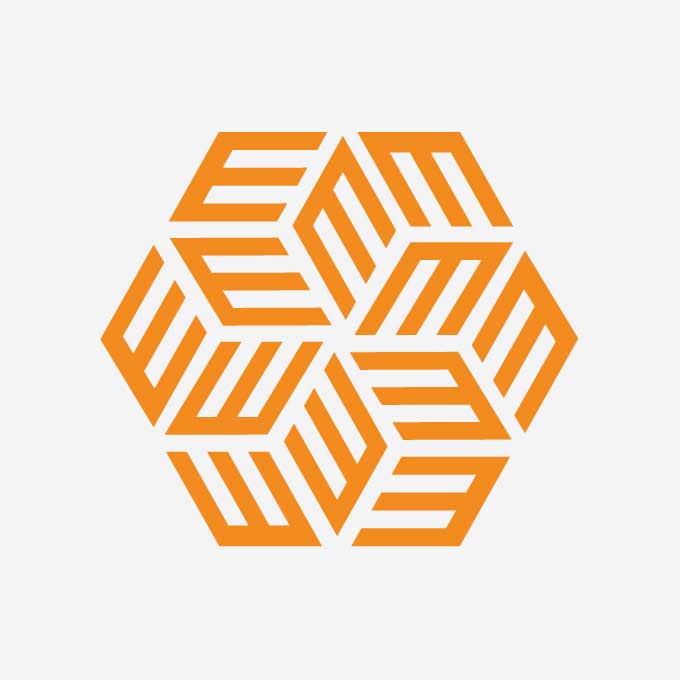 NAVLIN Insights gives you an advanced set of capabilities, frameworks, and methods. These are all derived from a robust stakeholder panel, providing critical answers to your specific payer marketing and market access questions. Learn…