If the last few years have taught us anything, it's that it's more important than ever to embrace change and new ways to bring therapies to patients. This is especially the case when considering commercialization and globalization in the life sciences and pharmaceutical industries.  
Although many would agree that this adaptation is important, we haven't seen much change in the last 30 years in the way larger companies are bringing drugs to market. Failure to adapt and embrace new ways of doing things can cause significant challenges for the industry, creating downstream impacts across healthcare, the largest of which is on patients.  
Despite these pressures, and with the experience we gained through innovative models like the EVERSANA COMPLETE Commercialization®, there are a few levers to pull and bend the commercialization curve in large pharma.   
This paper covers the following four critical areas: 
Agility to support the changing pipeline landscape

 

Single-partner outsourcing model in commercialization

 

Tapping into supplemental revenue streams: reignite established brands and increase in-licensing pipeline

 

Gaining competitiveness in digital

 
Download the POV to read more. 
Author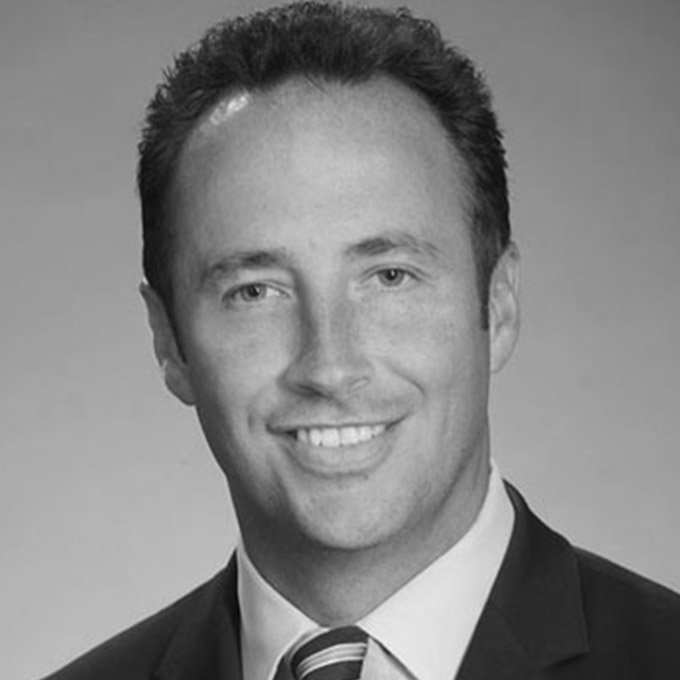 Greg is EVERSANA's President & Chief Revenue Officer. He is responsible for accelerating the company's growth and ensuring the success of all client commercialization efforts. With more than 25 years of executive leadership, Greg…