Introduction
The APACMed Policy Forum on Digital Health Reimbursement was held on 23 May 2023, with participants from Australia, Japan, Singapore, South Korea, Germany, France, and the UK. Several digital health policymakers, academicians, and experts from the respective countries, along with the APACMed Digital Health Reimbursement Alliance (DHRA) core committee, local trade associations, and EVERSANA members participated in the event.
The forum was structured across three sessions:
Session 1: Background on the digital health landscape across APAC, US, and Europe
Session 2: Key learnings from APAC and Europe in the digital health reimbursement area
Session 3: Scenario-based case discussion on an imaginary digital therapeutic product
The policymakers shared the current status and upcoming priorities relative to digital health reimbursement in their jurisdictions. Additionally, the participating members from Australia, Japan, Singapore, and South Korea provided valuable perspectives on the reimbursement frameworks through their feedback on the likelihood of reimbursement for the imaginary digital therapeutic product across different scenarios.
Through the APACMed DHRA Policy Forum, APACMed, with the support of EVERSANA, aimed to create a baseline understanding of the reimbursement status for digital health technologies in AU, JP, SG, and KR. The digital readiness of these markets was compared with several advanced markets such as the U.S., DE, FR, and the UK, which have made considerable advances in reimbursing digital health technologies through establishing reimbursement frameworks suited to their country's evolving requirements.
Policymakers from the four markets were invited to discuss the progress made in deciphering the complex reimbursement pathway for digital health and the outstanding challenges that make it hard to bring new innovations swiftly into the market and increase access to patients via reimbursement.
This paper provides a high-level view for industry players and payers of where their individual markets stand in terms of reimbursement policies for digital health and the challenges that complicate the process of funding and reimbursing such technologies from the payer's perspective. In addition, it provides a close up view of what policymakers may look for when assessing a digital health technology for reimbursement in terms of clinical and economic evidence.
Executive Summary
Presently, most APAC markets believe that reimbursement of digital health technologies is at the beginning or intermediate stage, and some recognize the need to establish a fit-for-purpose framework. This forum demonstrated that, although digital health technologies are gaining momentum across APAC, reimbursement pathways remain unclear. Learnings from Germany, France, and the UK, have further emphasized the pressing need for continuous engagement among various stakeholders to keep the topic of digital health reimbursement in the spotlight and ensure that critical multi-stakeholder discussions take place.
Author Team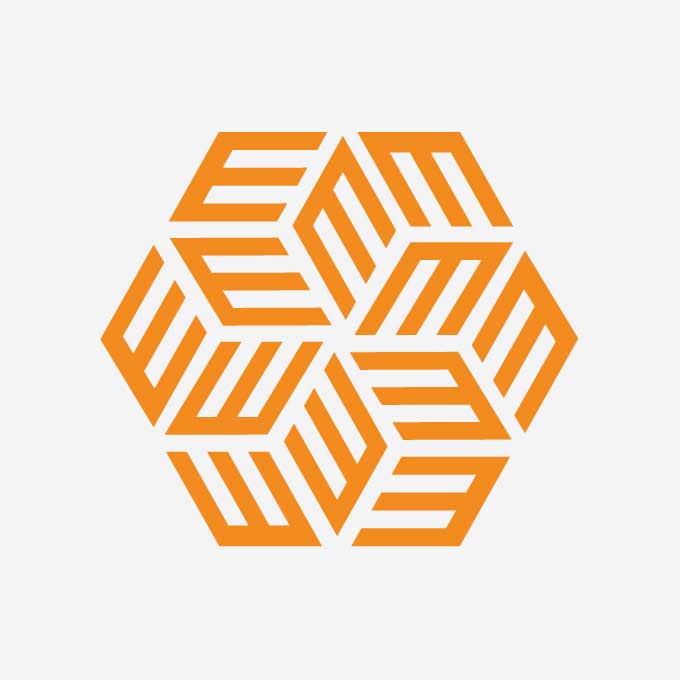 EVERSANA employs a team of over 6000 professionals across 20+ locations around the world. From industry-leading patient service and adherence support to global pricing and revenue management, our team informs the strategies that matter…