In today's competitive global market, pharmaceutical companies can't afford to waste time or resources on strategies that don't generate scripts or fit product and patient needs.
Without data-informed, fully integrated campaigns, there's a missed opportunity to mine deep insights that can inform next steps and accurately pinpoint efforts to doctors and patients who could benefit from additional touchpoints during the campaign, yielding higher results.
Rather than guessing which HCP targets most disproportionately impact script fills, tracking provider networks through data and analytics can provide discrete insight for creating more effective, targeted provider outreach strategies. When data is actively and regularly informing campaign design, execution and interconnectivity, insights and messaging become aligned, and there's a higher probability that scripts will be filled.
Read the full case study!
---
Author Team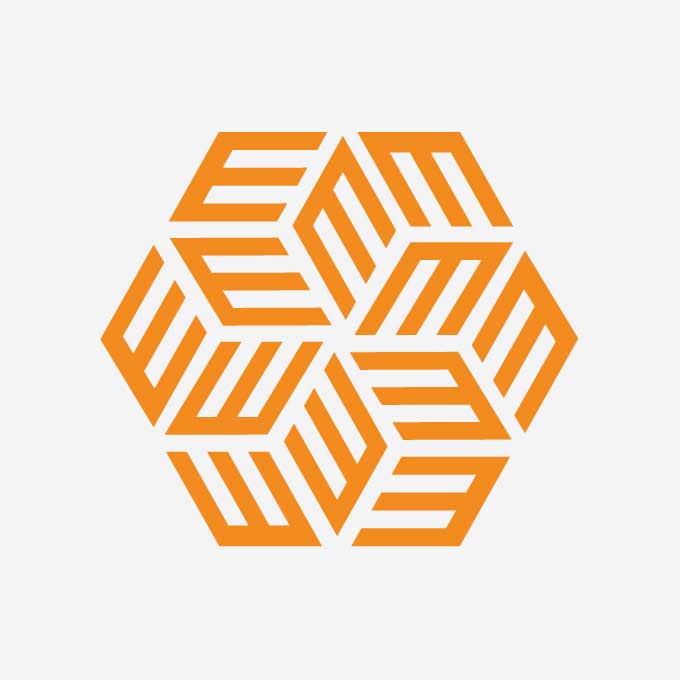 EVERSANA employs a team of over 6000 professionals across 20+ locations around the world. From industry-leading patient service and adherence support to global pricing and revenue management, our team informs the strategies that matter…