In the pharmaceutical industry, bringing a new drug to market is a multifaceted and challenging endeavor, and ensuring commercial readiness requires a holistic and intricate approach to strategy development and enactment.
EVERSANA COMPLETE Commercialization® is a complete, full-scale, customized model for product commercialization that helps companies achieve flexible, agile product launches that meet client and patient needs. In this article, EVERSANA experts delve into eight key insights derived from our COMPLETE Commercialization® efforts, which have proven successful in navigating the complexities of bringing new products to market.
Download this article from Anne Marie Robertson, Keith Steward, Tim Healey to learn more about how to achieve peak commercial readiness.
DOWNLOAD THE ARTICLE BELOW
Author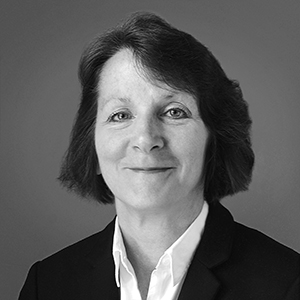 Anne Marie is helping EVERSANA deliver value to stakeholders across the life sciences industry. Through her multi-decade career at prominent large and small pharmaceutical companies, she has become a proven biopharma leader driving cross-functional…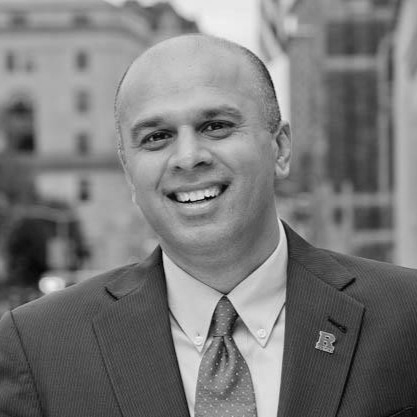 Rohit leads the EVERSANA COMPLETE Commercialization® business which consists of a world-class global life sciences commercialization team who drives the execution of our partnered multi-TA portfolio. He is responsible for shaping the commercial structure,…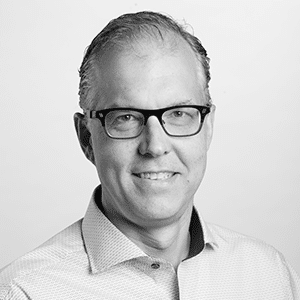 Tim is bringing a global perspective to life sciences product launches and end-to-end commercialization. With more than 20 years in the pharmaceutical industry, his career has included numerous executive-level positions at leading industry companies.…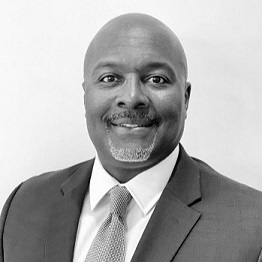 Keith has over 20 years of global pharmaceutical/biotech industry experience.  Most recently Keith served as Senior VP Medical Affairs at Medexus Pharmaceuticals and prior to that, Global head of Medical Affairs at QED Therapeutics.  He has held several executive…