Launching in today's unpredictable market is a journey with new challenges around every corner. While the oncology pipeline is rapidly growing, stringent competition and an evolving provider environment are putting intense pressure on manufacturers to build effective commercialization infrastructures and launch products at unprecedented speeds, which comes at a steep price. 
In this session, Shorla Pharma, a specialty pharmaceutical company, shares their partnership journey with EVERSANA to bypass the traditional commercialization model that's too inefficient, costly and cumbersome. Mike and Sharon share their vision of an integrated model that's streamlined to maximize brand value and improve patient access and outcomes.
Panelists include Sharon Cunningham, CEO, Shorla Pharma and Mike Ryan, Executive Vice President, Europe, EVERSANA.
Author Team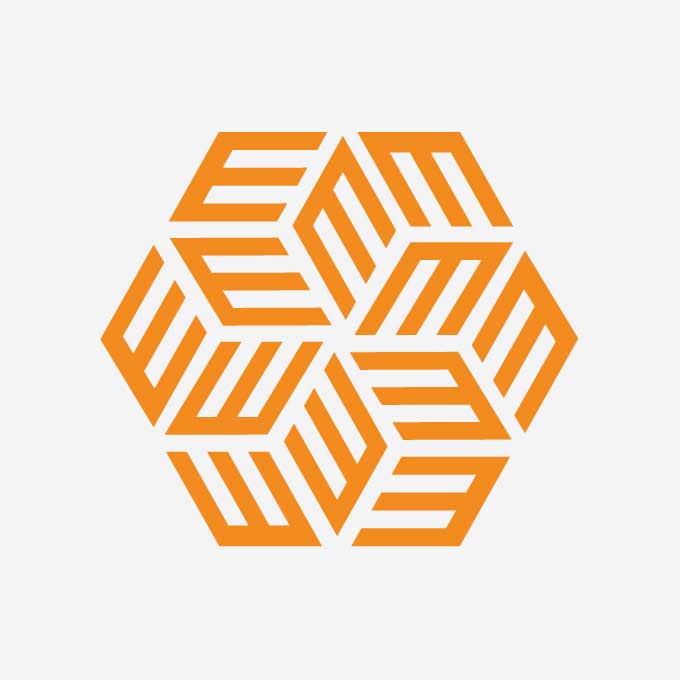 EVERSANA employs a team of over 6000 professionals across 20+ locations around the world. From industry-leading patient service and adherence support to global pricing and revenue management, our team informs the strategies that matter…