Discover how EVERSANA is transforming the landscape of primary market research in the pharmaceutical industry through our unique approach to social listening. This insightful article from our APAC team highlights the common challenges faced by pharma companies and how most fall short in translating social insights into actionable strategies. EVERSANA, on the other hand, stands out by making social listening truly actionable.
Learn how we seamlessly integrate social insights into primary market research, creating a powerful synergy that delivers tangible results for their clients. Don't miss the opportunity to gain valuable insights into this game-changing approach – download and read the full article now!
Complete the form below to download the full article.
Author Team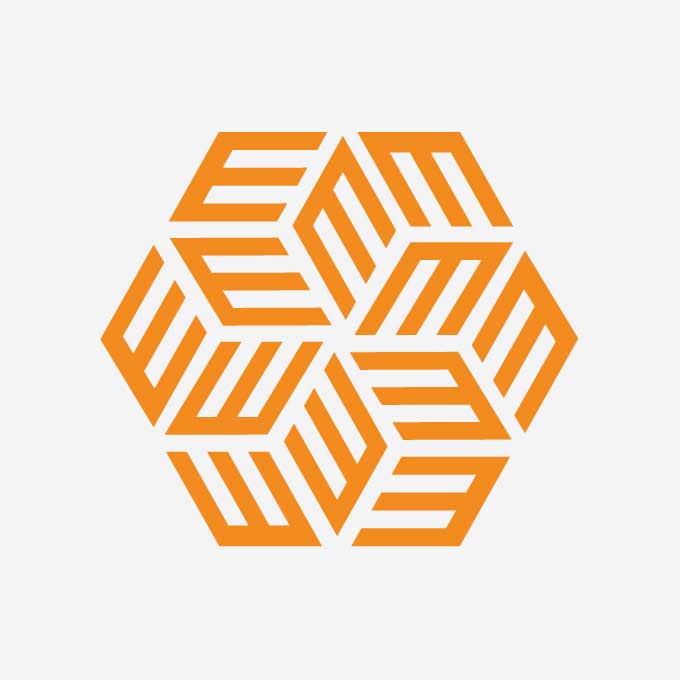 EVERSANA employs a team of over 6000 professionals across 20+ locations around the world. From industry-leading patient service and adherence support to global pricing and revenue management, our team informs the strategies that matter…