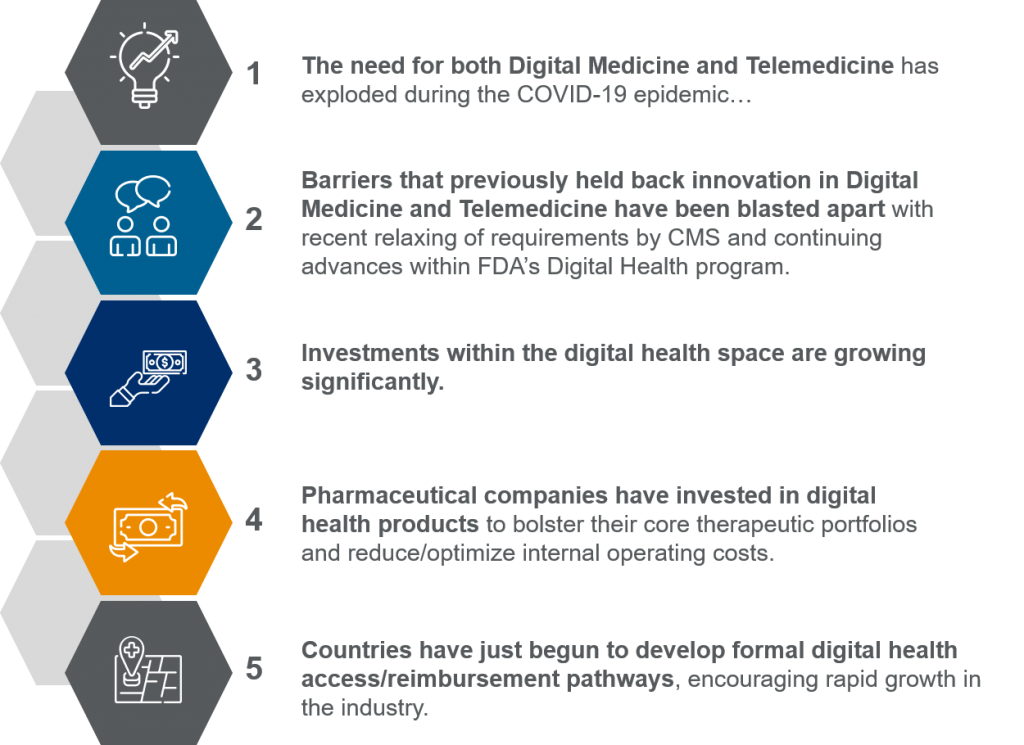 We Are Uniquely Positioned To Deliver
EVERSANA is uniquely positioned to follow the trends and introduce new models and strategies to maximize the value of pharmaceutical products through Digital Medicine Solutions and Execution. Digital Solutions can be deployed to impact the entire life cycle of a product in unprecedented ways.
Schedule a 30-minute call with our Digital Experts Team to learn more.
Author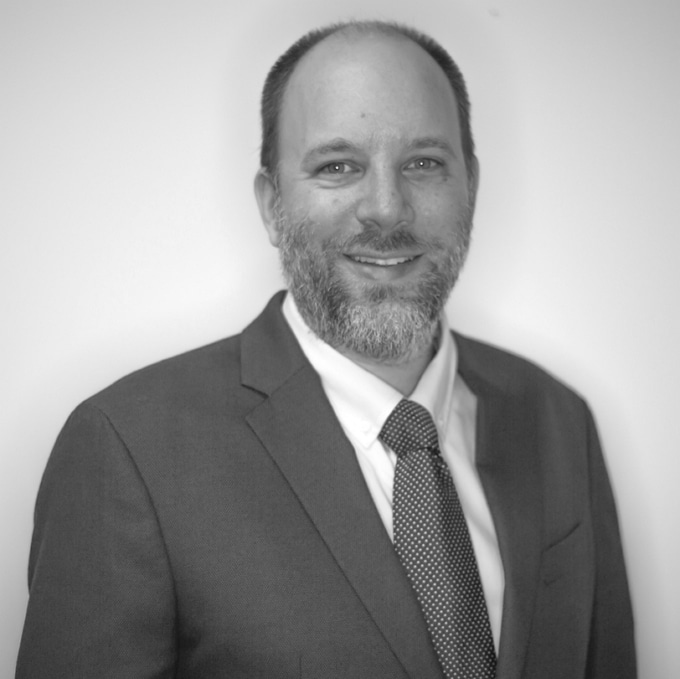 Marty is an innovator at the cross-section of product development and regulatory affairs in the medical device and digital medicine sectors. In recent years, he led the effort to obtain the first ever breakthrough…