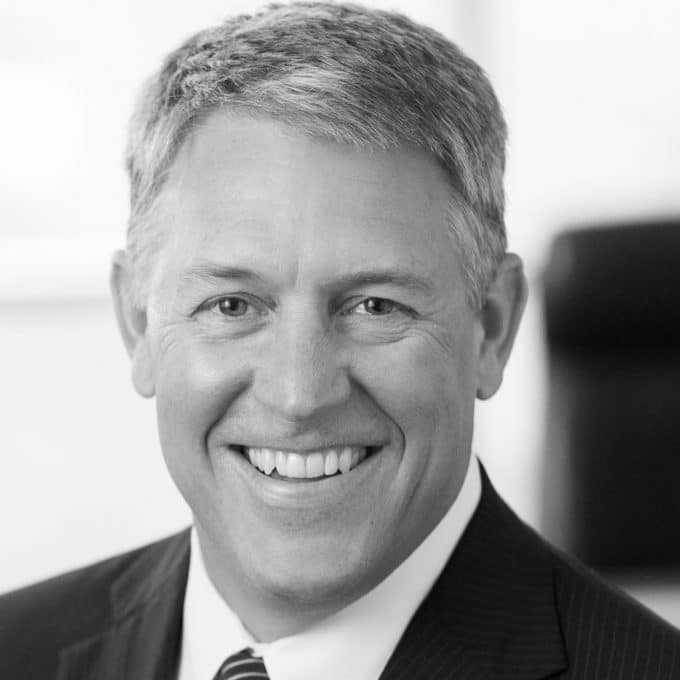 Scot Buchanan, Senior Vice President of Channel and Trade Strategy at EVERSANA, brings more than 30 years of life sciences experience in the pharma, biotech and healthcare industries to the channel management team.
Through his previous leadership experience at Merck, AstraZeneca, CVS Specialty, AmerisourceBergen and Therigy, Scot has firsthand insight of market needs from a manufacturer and service provider perspective. His extensive experience in distribution and specialty services spans across specialty pharmacy, specialty-at-retail, buy-and-bill and health system pharmacy models. Scot's practiced expertise in product planning, product launch, reimbursement and data reporting has launched his career into senior VP roles in pharma more than once.
At EVERSANA, Scot leverages his experience from leading pharma companies and drug manufacturers to implement customized distribution strategies for clients. His expertise in specialty pharmacy needs allows him to successfully lead EVERSANA's client account team, serve as the subject matter expert on all channel management strategies, and cultivate compelling thought leadership.
Scot holds a bachelor's degree from Baylor University.
Expertise:
Pharma 3PL Services, Financial Services, Supply Chain Services, Trade Relation Support Services