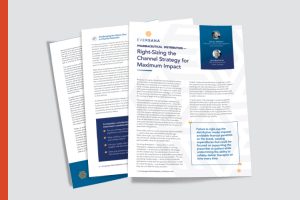 In recent years, there has been increasing appetite among manufacturers — and growing capabilities among specialized channel-distribution service providers — to shorten the value chain. When drug manufacturers reflexively commit to a distribution model that is too cumbersome, they forfeit the flexibility needed to increase efficiency, maximize return on investment and minimize risk on a product-by-product basis.
Alternatively, implementing a lean, customized distribution channel developed in close partnership with an experienced, end-to-end service provider enables improved visibility into all stages of product movement while helping to deliver therapies wherever the patient needs them — to pharmacies, hospitals, clinics and residences — with accurate, on-time delivery.
The goal is to create a nimble, data-driven infrastructure that can connect the therapy to the customer base more effectively, helping to speed therapy onboarding for patients while improving visibility.
In their latest article, EVERSANA experts Danny Williams and Scot Buchanan explain what manufacturers need to challenge the status quo, re-evaluate channel operations and prepare for upcoming DSCSA requirements.
Download
"Pharmaceutical Distribution - Right-Sizing the Channel Strategy for Maximum Impact"
292.37 KB
Author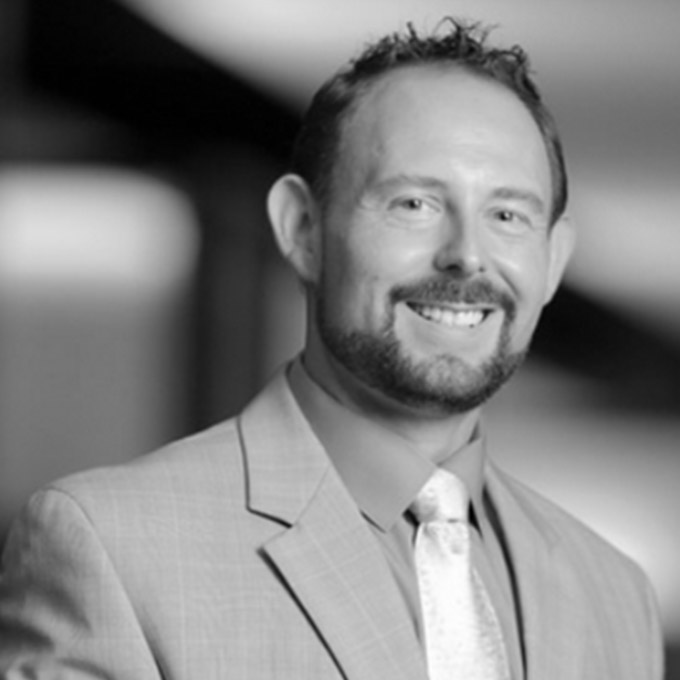 With more than two decades of account management, business development, and sales experience, Danny is well suited to lead the channel services team at EVERSANA. He has partnered with clients to develop solutions to…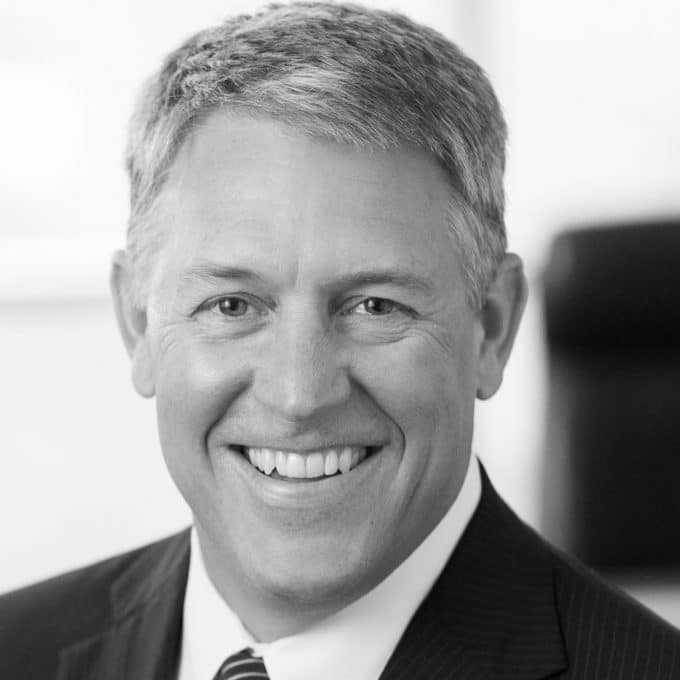 Scot Buchanan, Senior Vice President of Channel and Trade Strategy at EVERSANA, brings more than 30 years of life sciences experience in the pharma, biotech and healthcare industries to the channel management team. Through…