The expansion of digital health technologies is growing exponentially and has increased through the pandemic. 
One focus for investment for this therapeutic area is China, where digital growth has outpaced most of the western world in areas such as e-commerce. While such growth is exciting, business models that offer returns are less understood. 
EVERSANA's global commercialization experts explain how we're examining the Chinese market to help our partners better understand China's digital health evolution. 
DOWNLOAD NOW
---
Schedule a meeting with one of our experts in the Asia Pacific region today! 
Author Team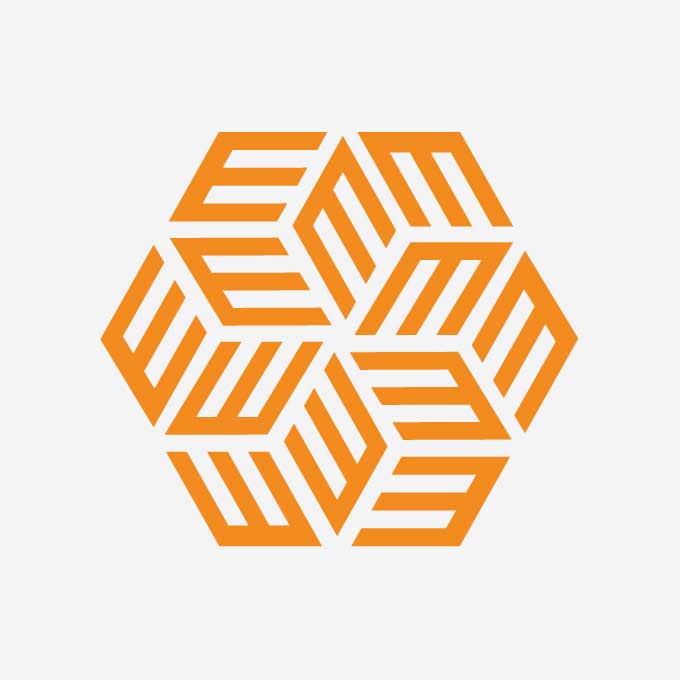 EVERSANA employs a team of over 6000 professionals across 20+ locations around the world. From industry-leading patient service and adherence support to global pricing and revenue management, our team informs the strategies that matter…